April 8, 2020  April 9, 2020
Zafaria Safari Hoard Pack
---
A pack themed like no other! The Zafaria Safari Hoard pack made its way to Wizard101 this March, bringing with it heaps of new items for our wizards. As can be expected, it has new gear, weapons, pets, and mounts, all of which are obviously Zafaria themed. There are also some other interesting items you might have missed if you weren't paying attention. Let's explore this pack together one step at a time.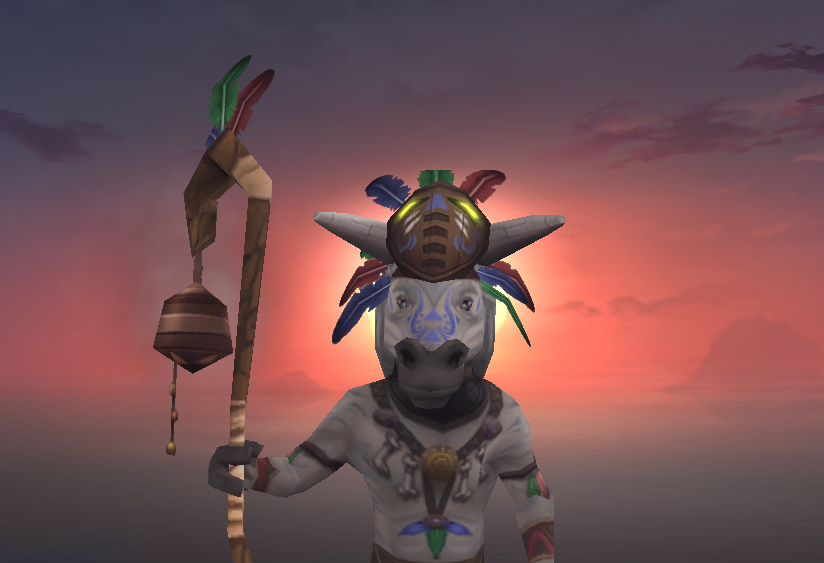 Tribal Gear
---
The gear is grouped a little differently than usual. It is the same style of gear as we've been seeing in the third arc – nothing changed there. However, the schools are grouped a little differently. We have the Savannah set covering Balance and Myth, Zamunda covering Fire and Death, and the Drum Jungle set covering Storm and Universal stats. This leaves out ice and life, but never fear! The pack's gear features very high universal damage and critical in the Drum Jungle Set, partially, but not entirely, compensating for Ice and Life being missing. However, if the universal stat was higher (to better imitate the other schools), it would make that storm gear that much more powerful.
Drum Jungle Tribal Helm
Drum Jungle Tribal Robe
Drum Jungle Tribal Boots
Savannah Tribal Helm
Savannah Tribal Robe
Savannah Tribal Boots
Zamunda Tribal Helm
Zamunda Tribal Robe
Zamunda Tribal Boots
Spear and Shield Weapons
---
Very balanced weapons with very high damage, but absolutely no pierce. Do you think they beat the current top tier weapons from the Sinbad Hoard pack? I am certainly a fan of that may cast Spirit Blast spell. Also, don't be scared of the low Storm damage. The universal damage also counts 😉
Drum Jungle Spear and Shield
Savannah Spear and Shield

Zamunda Spear and Shield
Lion Cub Pets
---
For some reason this pack reminds me of a movie, but I can't remember exactly what it is. Is it Tarzan? Perhaps the Jungle Book?  We might never know. In the meantime, take a look at these adorable cub pets for your wizards to collect. Don't forget to try out the new "Play as your Pet" feature on them.

Fearless Lion Cubs
CARD: Judgement
???
Stun Recalcitrant
???
Pacify (MC)
Spell-Proof
???
Tireless (Selfish)
???
???
???
Spirited Lion Cubs
CARD: Poison
Stun Resistant
Stun Recalcitrant
Defender
Death-Shot
Death-Sniper
Spell-Defying
???
Life-Bringer
Tireless (Selfish)
Lifeblade (MC)
Feisty Lion Cubs
CARD: Fire Serpent
???
???
Fire-Shot
???
Defender
???
???
Tireless (Selfish)
???
Melt (MC)
That is not all! Within this pack, there are two pets that already exist within the game, but as hybrids. The Mythdactyl and the Void Basilisk used to exist only as hybrids, but now they have their own first generation form. We are trying to obtain all their talents for display below. Also, a new pet was released that is unrelated to the pack itself – the Skeletal Brigand. Check them all out below.
Mythdactyl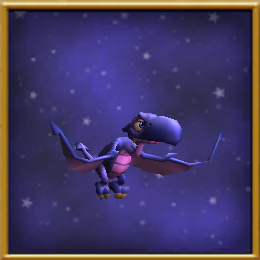 CARDS: Mythblade + Earthquake
???
Sharp-Eye
Blocker
???
???
Storm-Proof
Myth Trap (MC)
Myth-Dealer
Intrepid (Selfish)
???
Void Basilisk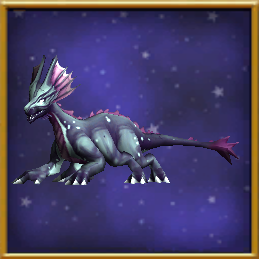 CARD:
Virulent Basilisk
Pip O'Plenty
???
???
Astute (Selfish)
Health Bounty
Death-Dealer
Death-Ward
???
Relentless (Selfish)
Mana Bounty
Skeletal Brigand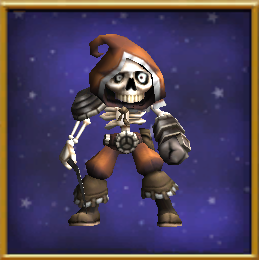 CARD:
Amplify
Pip O'Plenty
???
Pain-Giver
???
???
Health Bounty
???
???
Death-Away
???
Warthog Mounts
---
"Hakuna Matata" – what a wonderful phrase! If you are lucky enough to get one of these warthog mounts, then nothing should be worrying you anymore. I swear this is ringing a bell! The mounts give no extra stat boosts and come with the usual +40% speed. They drop in one day, seven day and permanent versions.
Desert Warthog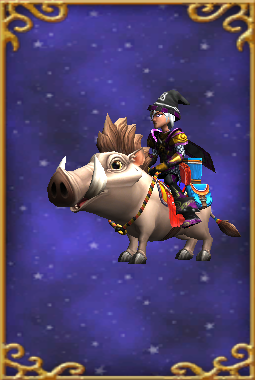 Jungle Warthog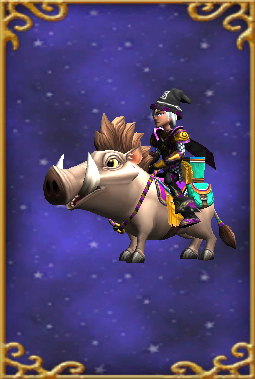 Plains Warthog
Spellements
---
We are starting to see a common trend from packs nowadays. Specific packs release two spellements into the game. The Zafaria Safari Hoard Pack introduced both Dark Sprite and Scorpion spellements. The drop rate is fine, but I wouldn't rely on this pack for that many spellements to drop. Check out the upgrade paths for both spells.
Housing Items & Seeds
---
Besides the regular items above one would expect in a hoard pack, there are also other amazing additions. All the way from the world of Zafaria, we have these house guests that will surely spice up your castles. Even if perhaps you have something on a high shelf, the Giraffe Librarian will help you reach it. Additionally, it is important to remark that there is a chance one can get the Jewel Star Blossom from this pack. This means that for the first time ever, we can get this one seed (the best one) from outside Farley's Gardening Pack.
Giraffe Librarian
Zebra Merchant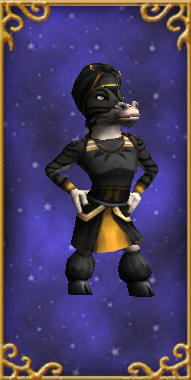 Zebra Warrior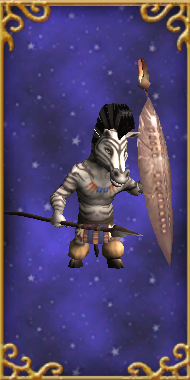 Zebra Shaman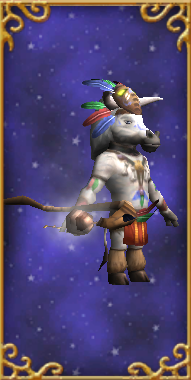 Will you be exploring this exotic new pack?
Hurry and get your hands on the Zafaria Safari Hoard Pack!