February 5, 2020  April 26, 2022
Wizard City
Reagent Map
---
We've all been there, searching endlessly for a specific reagent but not knowing where it will spawn. Trying to find that last Sandstone, but not knowing where to look, or if it even spawns in the world you're in. In this article, I'll be going over every area in Wizard City and mapping out what reagents spawn in what places. Hopefully after reading this article your days of aimlessly walking around and switching realms for no rhyme or reason will be over. This guide will not include Aquila or Darkmoor. That will be in its own article.
PLEASE NOTE
When a reagent is marked on a map, it means that it has the possibility to spawn there. That does not mean that it will spawn there on the realm you are on.
Keep hopping realms until you see it appear!
The Basics of Reagents
---
When searching for reagents, you might start to notice that not all reagents have spawn locations, and some are "rare harvests" and enemy drops. I'll go over what a rare harvest is, and which rare harvests you'll find in Wizard City.
"Rare harvests" are reagents that rarely drop from a normal reagent. For example, if you harvest Mist Wood, you might have the chance of obtaining an Acorn. Below is a small table identifying what reagents in Wizard City drop rare harvests, and what those rare harvests are.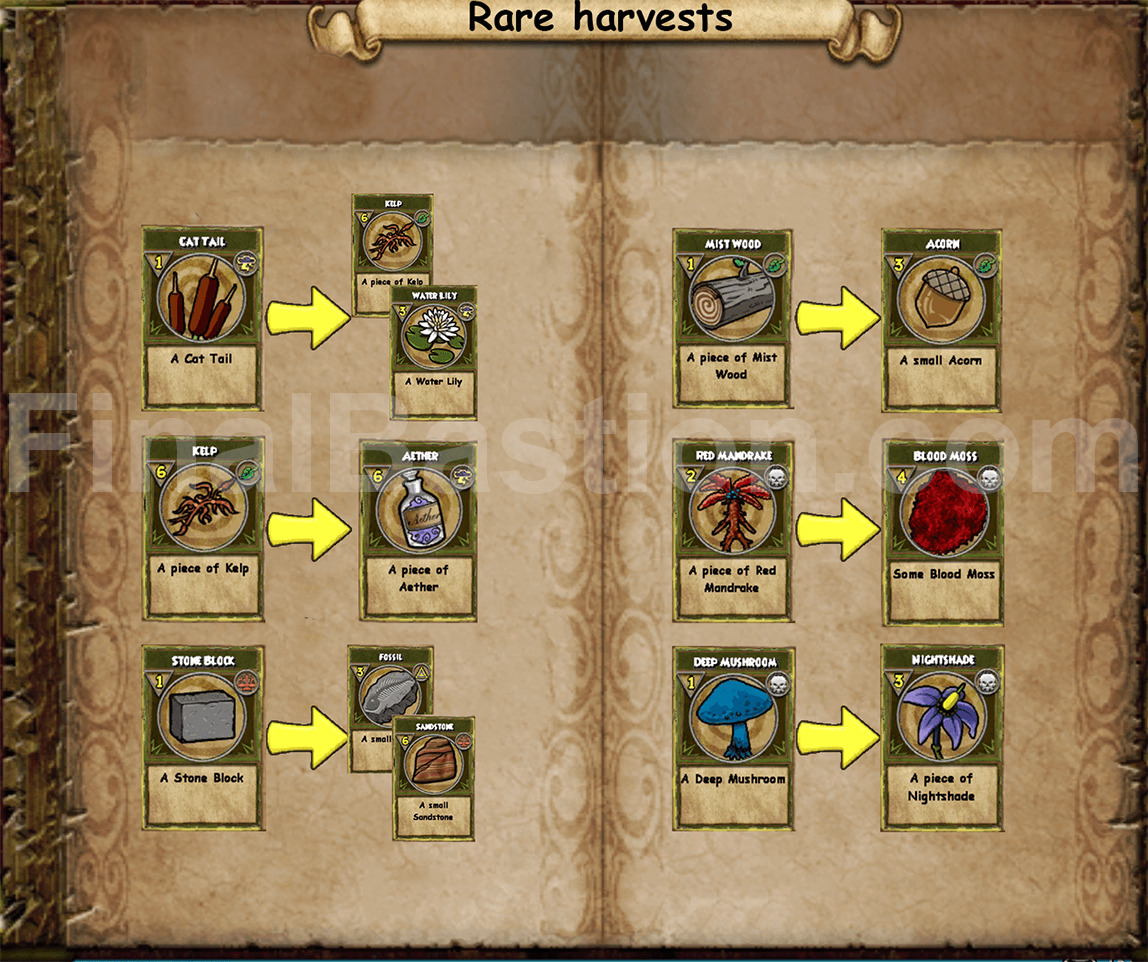 Wizard City Reagent Maps
---
Those are all the reagents found in Wizard City (excluding Darkmoor and Aquila) and their rare harvests. Now that you can identify what each reagent looks like and their rare harvests, you can look at the maps below and easily see whats going on. Every reagent is circled in red for better visual clarity.
The Commons Reagent Map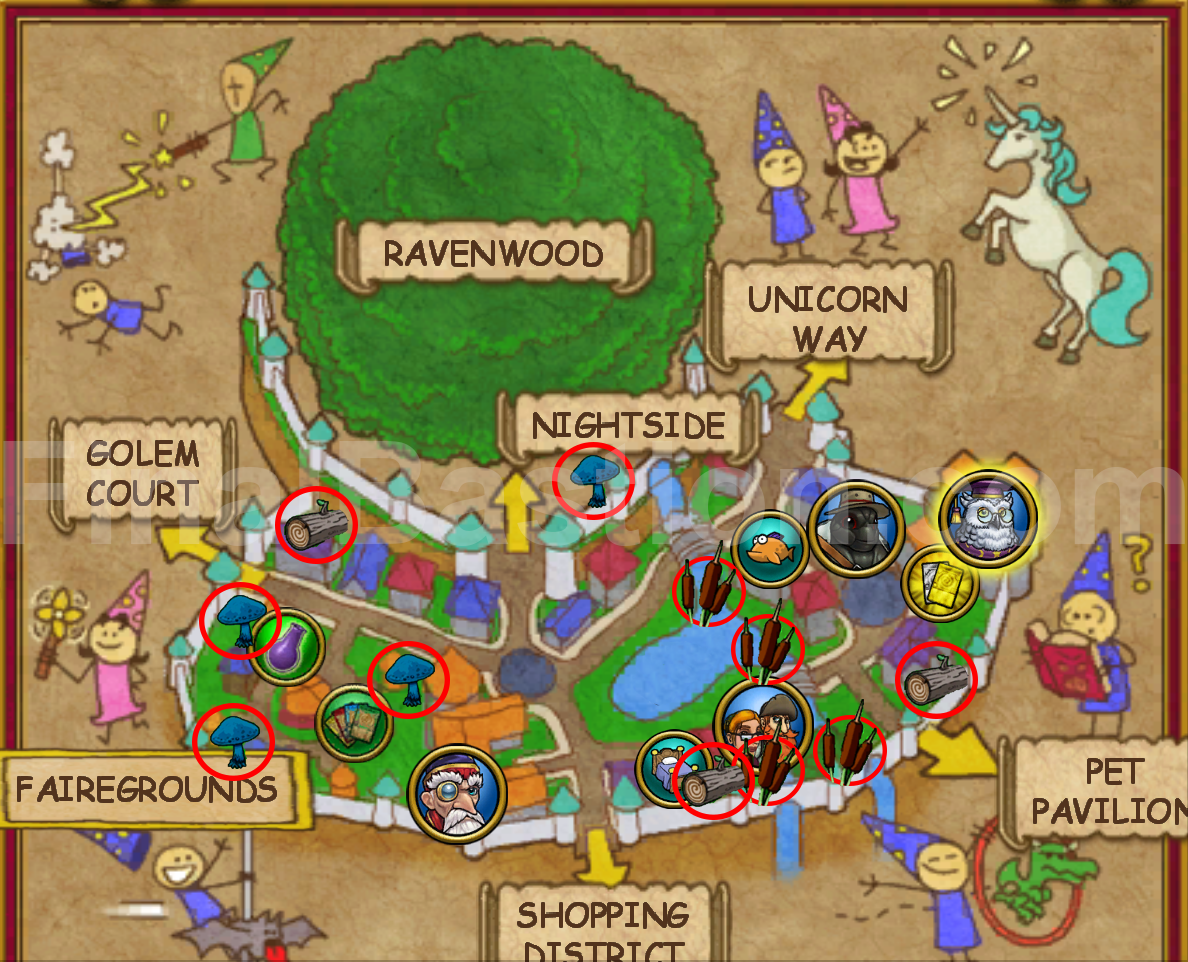 Ravenwood
Reagent Map
Nightside
Reagent Map
Unicorn Way
Reagent Map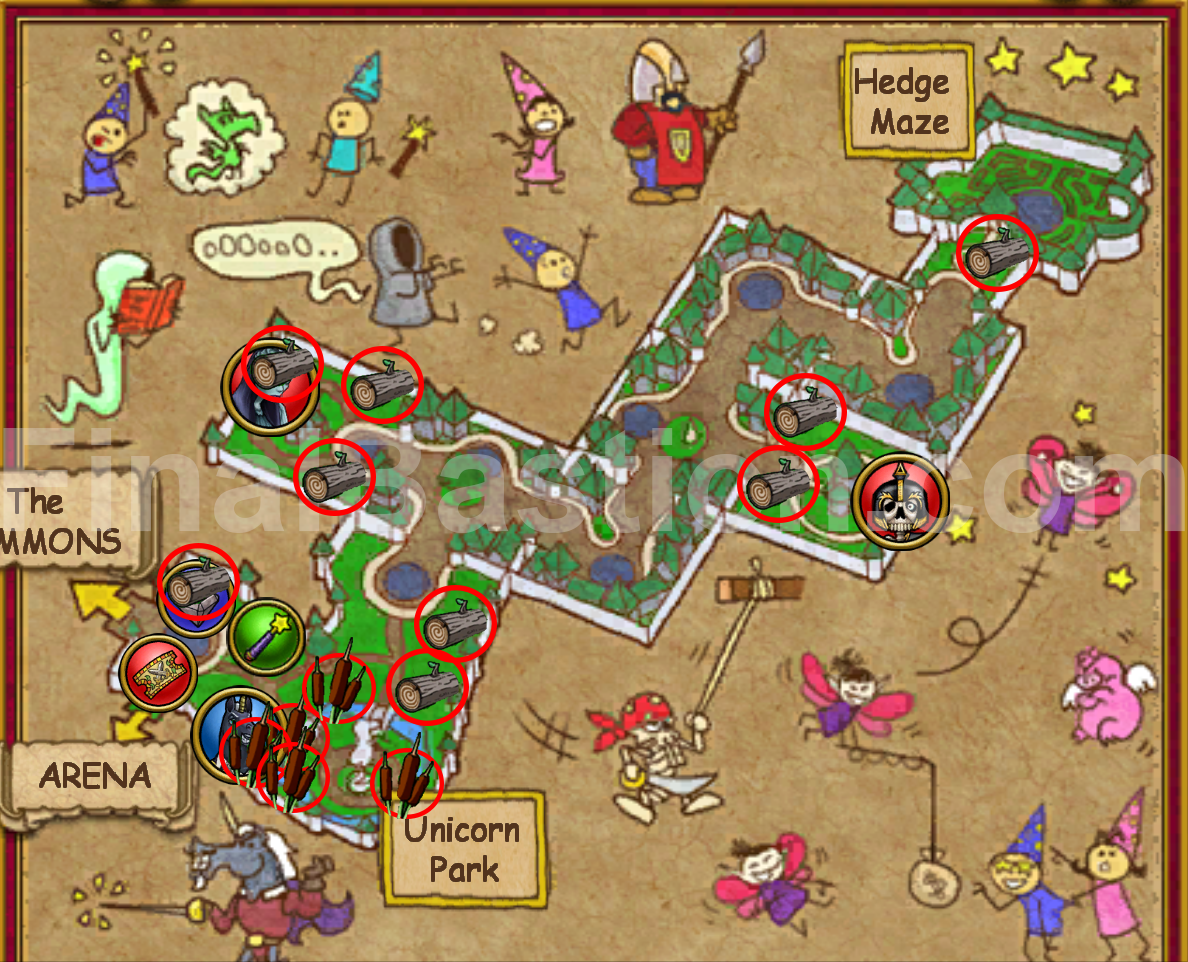 Shopping District
Reagent Map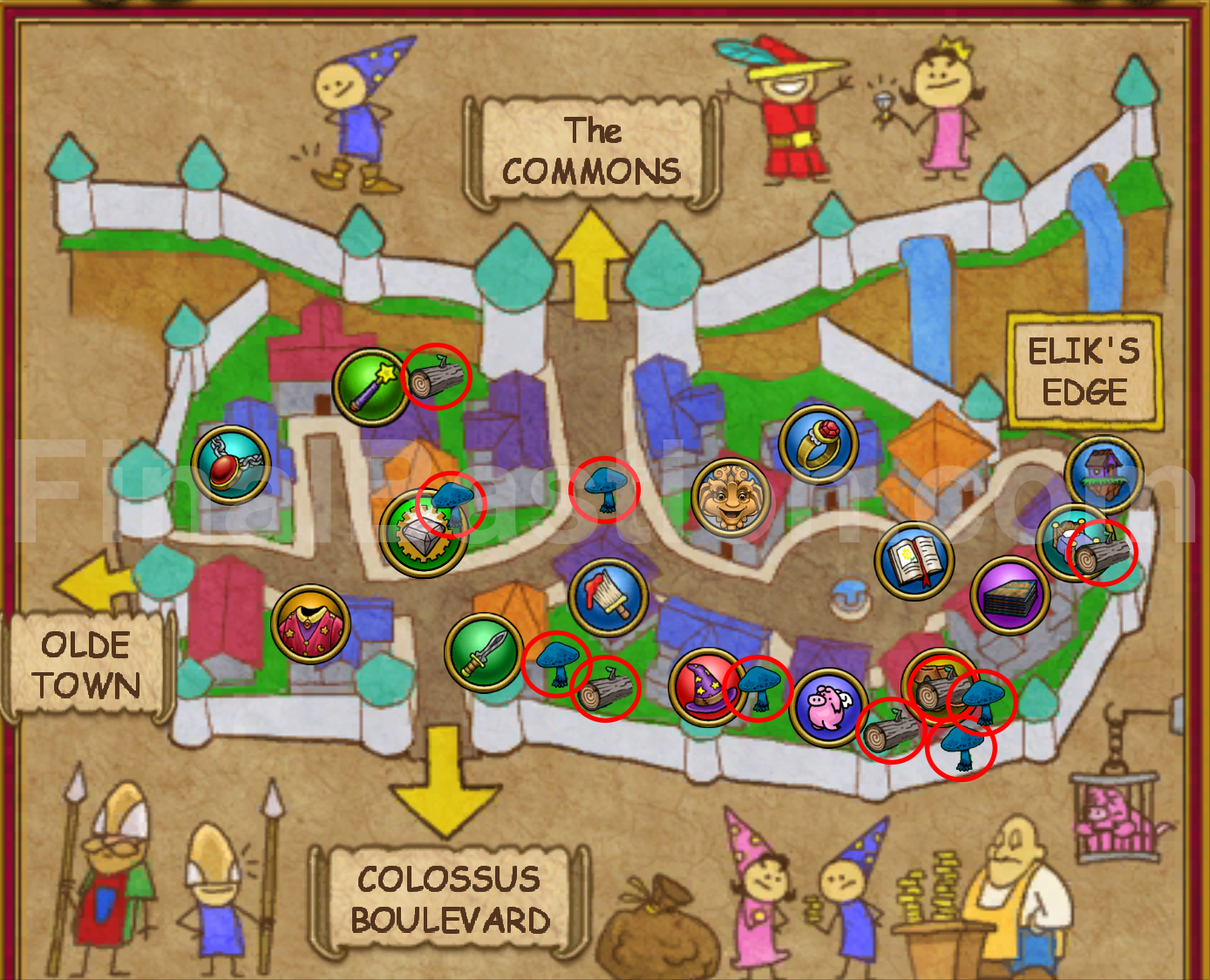 Firecat Alley
Reagent Map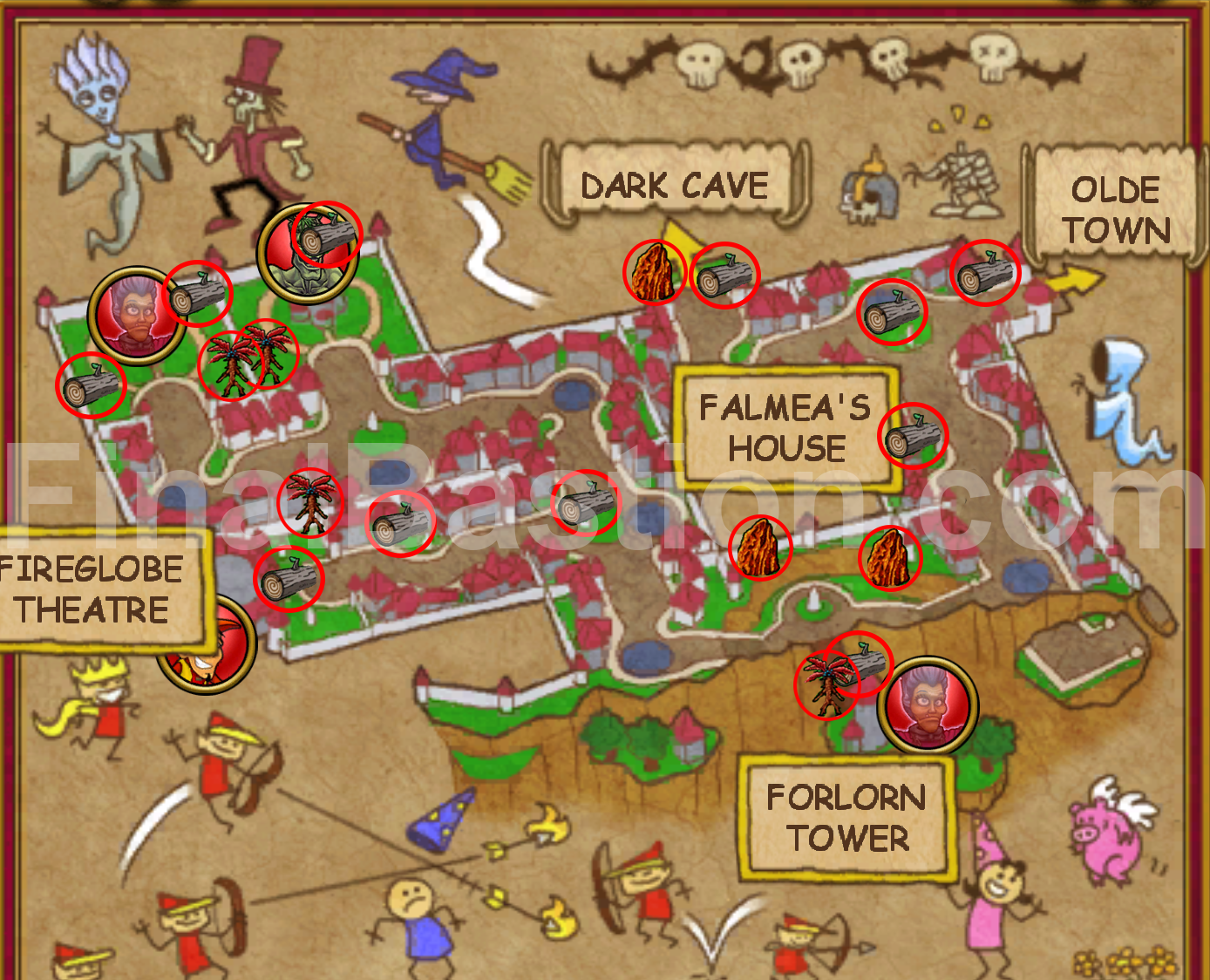 Colossus Boulevard
Reagent Map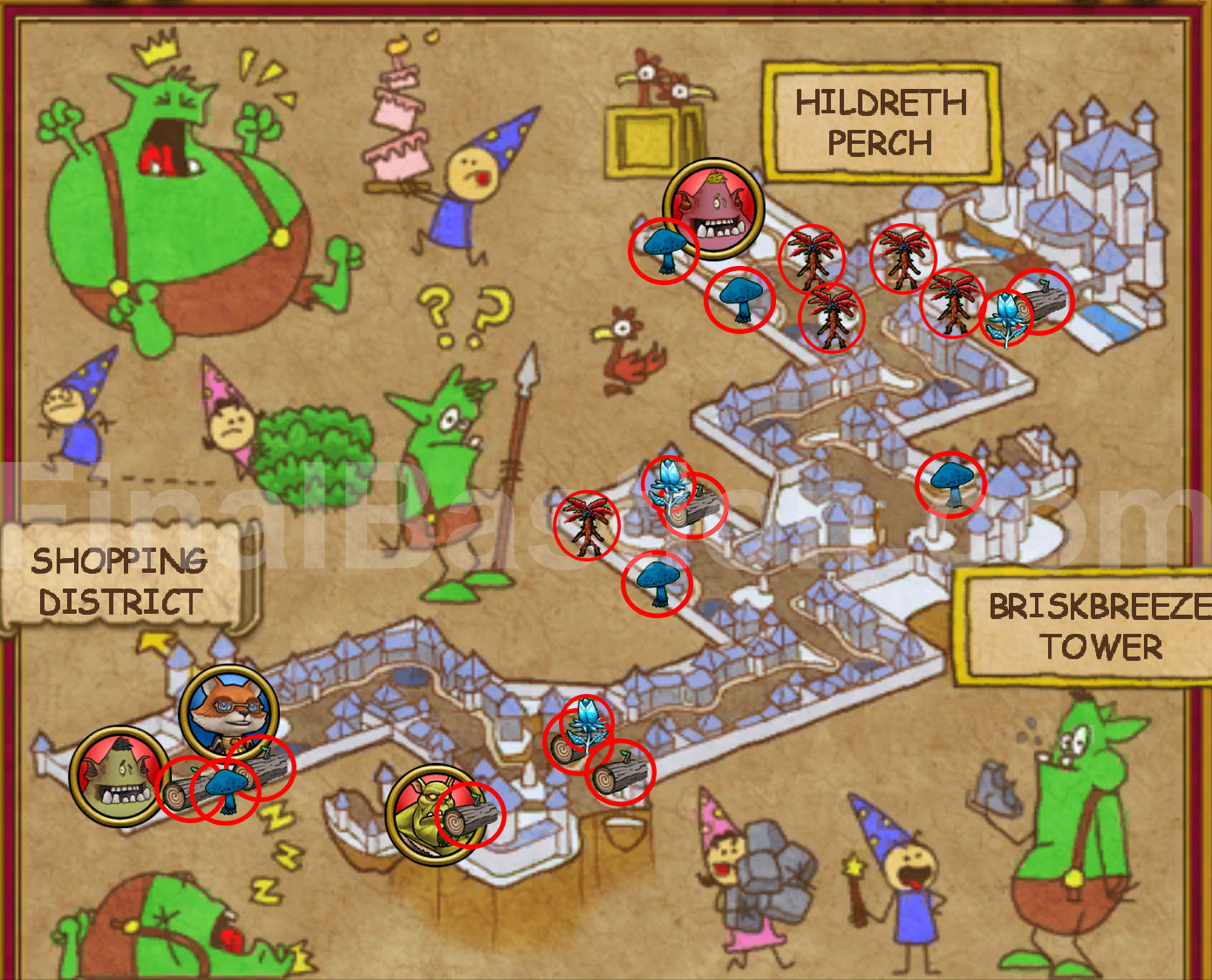 Sunken City
Reagent Map
Cyclops Lane
Reagent Map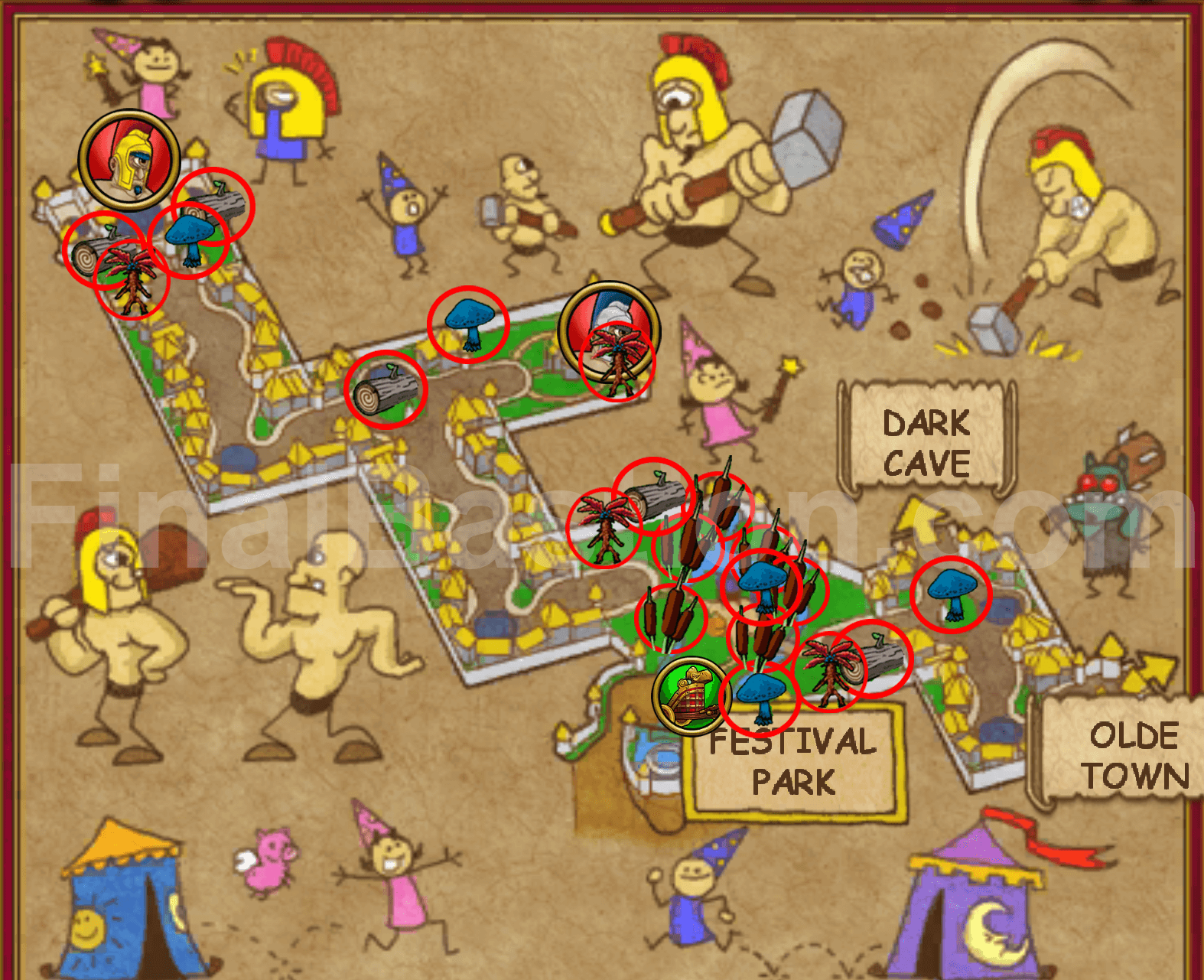 Triton Avenue
Reagent Map
Dark Cave
Reagent Map
Haunted Cave
Reagent Map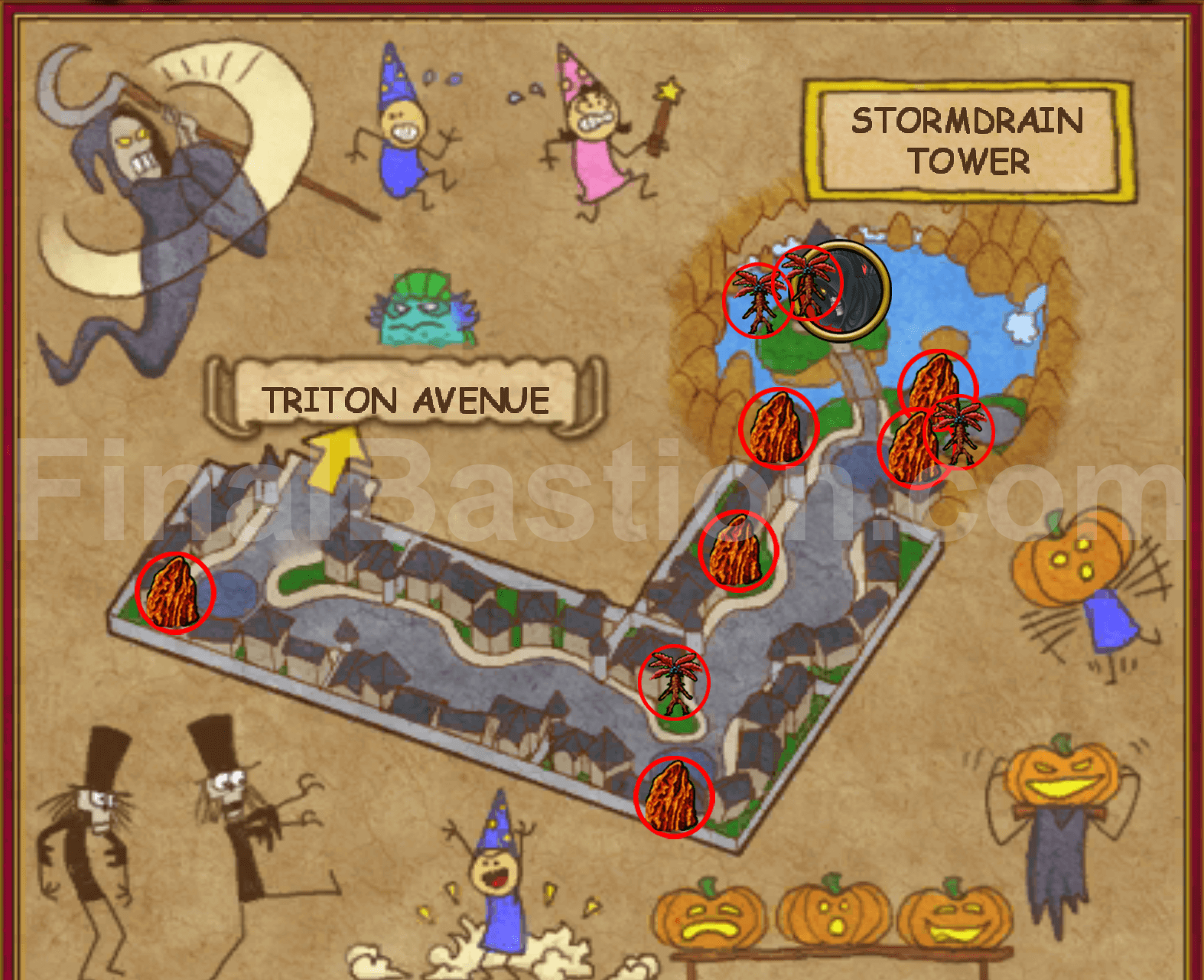 Crab Alley
Reagent Map
Deep Warrens
Reagent Map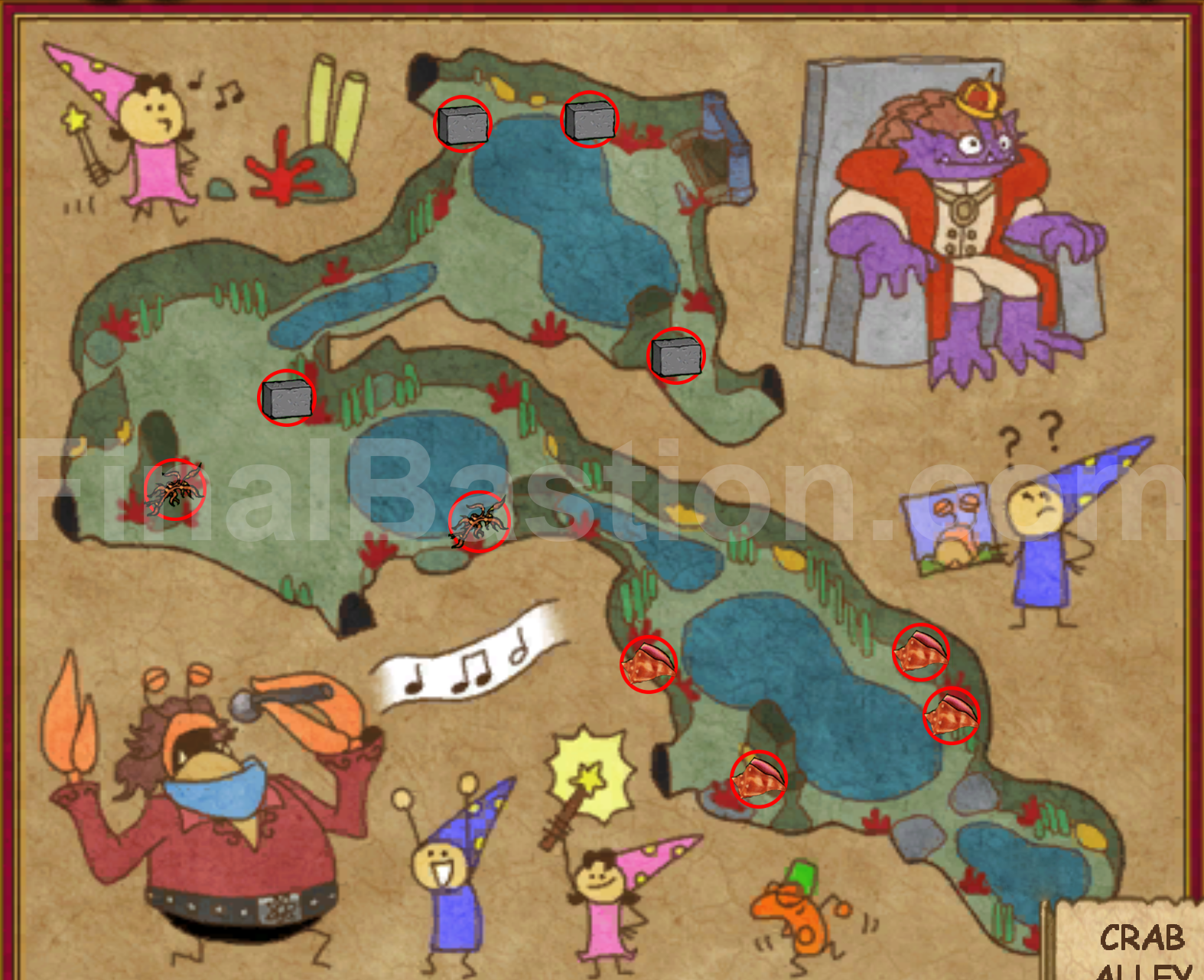 That's every area in Wizard City! So, with all this new information, where are the best places to obtain specific reagents?
Mist Wood – Unicorn Way or Firecat Alley
Cattail – Cyclops Lane
Deep Mushroom – Ravenwood
Ore – Haunted Cave
Red Mandrake – Sunken City or Colossus Boulevard
Frost Flower – Colossus Boulevard
Stone Block – Crab Alley
Shell – Crab Alley
Kelp – Crab Alley
And that's all! When more articles in this series are released, you will see links to them added to the section below this text. I wish you luck in hunting for these reagents!
Why are you hunting for reagents?
Do you have a preference for what area you search in?

Tell us in the comments!