April 22, 2018  October 2, 2018
Unlimited Crafting & Double Reagents
Member Benefit
---
Another day in the Spiral and another brand new member benefit is revealed! I'm starting to lose count of how many member benefits are currently in the Spiral. Let's recap for a second:
Double Gardening Rewards & Experience
Double Pet Experience
Free Training Point Buyback
Double Monstrology Experience & Animus
Zero Energy Fishing
Free Second Chance Chest Re-roll
Improved Daily Assignment Rewards
Improved PvP Daily Assignments Rewards
Unlimited Crafting & Double Reagents
This time we have unlimited crafting and double reagents. What does this mean exactly? Basically, everything you craft won't use any of your crafting timers. Also, when reagents are dropped, harvested or collected you will get double of whatever reagent you obtained. To clarify, dropped reagents are those you obtain from battles, harvested are from your gardened plants, and collected are those found on the ground in locations all over the Spiral.
Here are some activities you could do to best take advantage of this member benefit:
To start with, you could speed through your crafting quests if you have yet to start. The lack of available timers usually make things not quite as straightforward, however now you can avoid that.
You could hunt down the reagents you still need to craft that castle you always wanted, if it's either the Treetop Getaway, the Wyrd House, the Watchtower Hall, or the Celestial Observatory.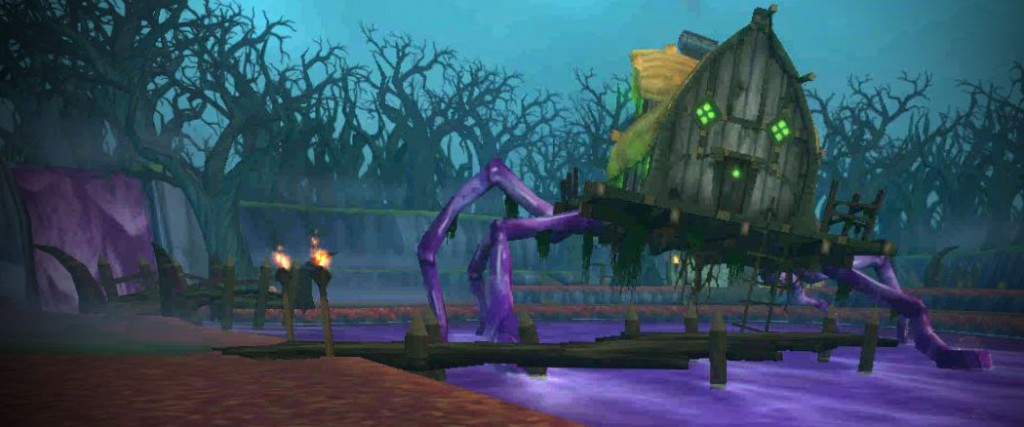 With Empyrea Part 1's release into the Spiral we are now able to craft Revered Weapons which are anything but easy to craft. However, this benefit doubles your odds quite literally! Fishing chests will drop double the

Shining Scales

, silver chests will drop double the Shocked Keys, and if you wonder around Empyrea long enough you will also obtain enough Aethyr Ore and Aethyr Dust and Flying Squid Ink.
Get started by following misthead's guide to revered crafting. You will also want to check out:
If you are still after that pesky Alpha and Omega ring or those exalted mastery amulets, you could take advantage of farming Gladiator Dimachaerus as he also drops that terribly rare

Amber

reagent. Just remember that if he drops Amber you will get twice as much!
Speaking of Amber, don't forget to craft that spell you always wanted! Head over to Mooshu's Shirataki Temple and talk to

Master Yan Kan Kook

, or Avalon's The Wyrd and talk to Grady for a spell recipe.

You have a low/mid level wizard who you want to PvP with? This is the ideal opportunity to spam craft those Gargantuan Treasure Cards and avoid that annoying timer to cool down. Additionally, the same goes for craftable pet jewels. Head on over to the Pet Shoppe Boys and buy those recipes!
On the other hand, if you are in dire need of reagents run over to Khrysalis' Shadow Palace or Kondha Desert for an ocean of reagents just waiting for you.
Want to build a majestic castle? Head over to Shopping District and talk Lloyd Fallingwater who can sell you castle block recipes which you can spam craft without wasting another minute waiting for that timer to reset!
If the 5 Boxes event clashes with this member benefit, you will certainly want to go after those Sonic Springs!
Ultimately, you can simply just revisit misthead's list of reagents worth collecting and hunt them down while the benefit is still running.
---
What else did we miss for this amazing member benefit?
Leave us a comment below!
---