July 23, 2020  March 29, 2023
Yule Logger Pack
---
The Yule Logger Pack made its original appearance in the Christmas period of 2019, but we never got to cover it until this Christmas in July. Let's explore the highlights from this pack, including new energy gear, a four player mount, spellements and more! Personally, I did a test opening for this pack with 10,000 crowns and managed to get most of the items, including some spellements, detailed below.
Hunter Gear
---
These three hunter gear sets provide you with some high amounts of damage and health on both hats and boots. However, what really intrigued me were two other things. First, the Forest Lord variations for all schools. If you haven't checked out those spells yet, make sure not to miss out!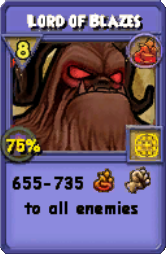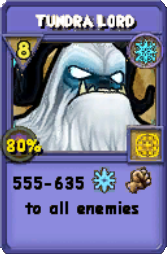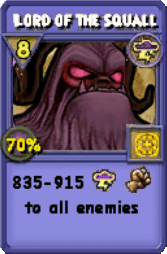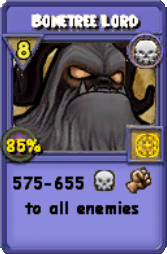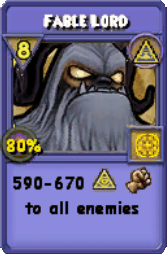 The second thing is the Alpine Hunter Set. This set competes directly with other top tier energy sets like the Light Elf Set from the Elven Nightmare Pack or the Snowdrifter Energy set from the other Yuletide Packs (offers 3 less energy total). Thus, this set provides the maximum energy you can get from a hat, robe and boots which is 82 energy at level 130! How much energy can you get?
Woodland Hunter Set
Tundra Hunter Set
Alpine Hunter Set
Woodland Hunter Set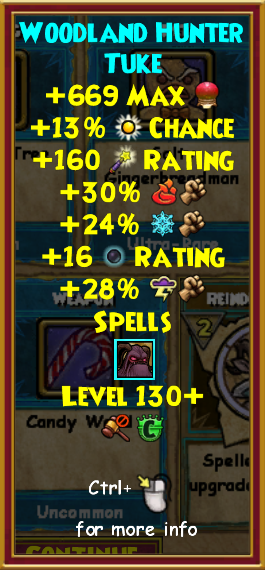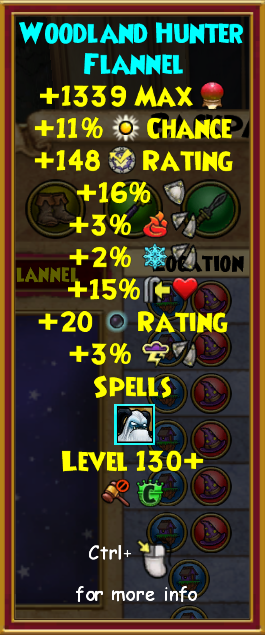 Tundra Hunter Set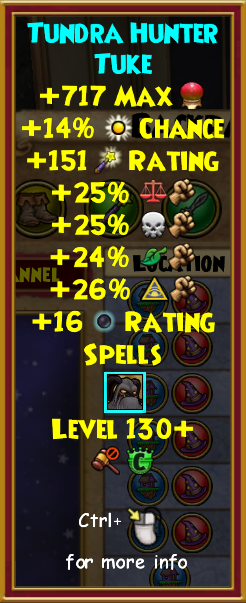 Alpine Hunter Set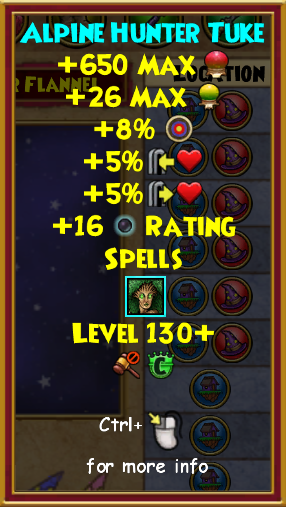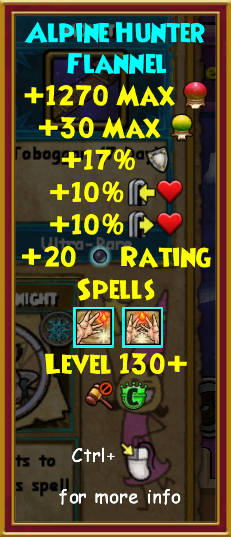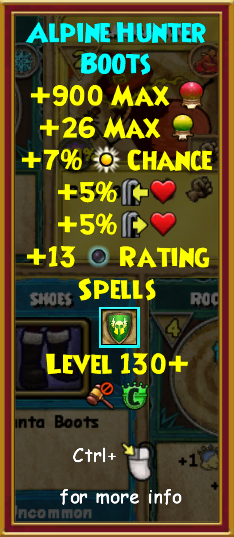 Hunter Axe Weapons
---
The Woodland Hunter Axe doesn't intrigue me that much, save for the high damage. On the other hand, the Tundra wand offers a never-before-seen Life variation of Handsome Fomori. Finally, the Alpine wand offers that lovely 14 energy which makes it a top tier energy wand, like the rest of its set. Not to mention the extremely powerful maycast Lord of Atonement – the Balance version of Forest Lord!
Woodland Hunter Axe
Tundra Hunter Axe
Alpine Hunter Axe
Reindeer Knight
Spellements & Krampus
---
With the addition of the spellwrighting system last year, we now have spellements dropping from packs. This is both a pro and a con. Obtaining a spell from a pack can be very tedious and almost feels impossible at times. Thus, having spellements that drop bit by bit at a more common rate will eventually get you the spell. The negative part lies in the fact that you will need a lot of spellements to be able to upgrade it. We do have some good news, though! Reindeer Knight spellements can also drop from the Loremaster in the Atheneum throughout the Christmas season and also Christmas in July. The pack also drops Krampus, but not in spellement form. It is dropped just like in other lore spells as a whole spell.
Mount
---
The mount found exclusively within this pack is the Toboggan. Personally, I love this one because it suits my play-style – Quad Boxing. Mainly because it allows for a maximum of 4 wizards to hop on at the same time. On top of that, it is just fun to run around in at +40% speed!
Pets
---
In terms of pets, this pack doesn't have anything new to add. However, you can still get the Gingerbread man pets originally introduced with the Yuletide Gingerbread Pack. Do they remind you of a certain little someone from a movie or two?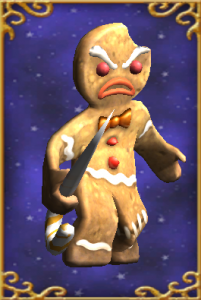 Furniture Items
---
Apart from the above items, you will also find these cute little furniture items to help those decorators out there add that little extra touch in their wonderful creations. Christmas will surely be delicious this year!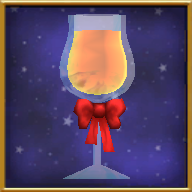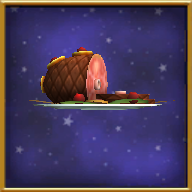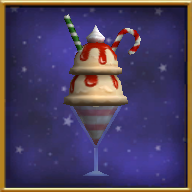 What do you think of the Yule Logger Pack?
Let us know in the comments below!