Road Warrior's Hoard Pack
---
March of 2016 has been a milestone for mounts in the Spiral as the Road Warrior's Hoard Pack makes an appearance at full speed! Within this pack you will find all sorts of different items including unique gear sets and weapons, the Road Hog pet, a vast amount of Azteca and Khrysalis house guests among loads of other furniture items, and the highlight – the Road Warrior's Chopper. All of this can be obtained for the price of 399 Crowns from the Crown Shop.
Road Warrior's Chopper
---
Forget the speed limit of 40% as the Road Warrior's Chopper is the first mount ever to break that and instead go at +50% speed! Not only that, but this mount will surely be what everyone will talk about due to its unique skeleton bike look.
Road Hog
---
This pet will roll all the way to your hearts with the insane level of adorableness. On top of that, it is considered a huge boost for a fire wizard's first pet. In the talent pool you will find a wide variety of fire talents including Fire-Dealer, and if that is not enough there is also Spell-Proof. However, you might want to hatch with some other pet to increase the poor stats level it has at first generation.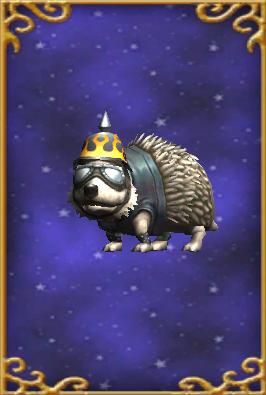 Road Hog Talents & Stats
PIP O'Plenty
Sharp-Shot
Stun Recalcitrant
Fire-Sniper
Fire Assailant
Spell-Proof
Fire-Dealer
Lively
Armor Breaker
Fuel
Road Warrior's Gear & Weapons
---
Offensive hats and boots, and defensive robes – the common trend we've been seeing in the third story arc worlds such as Polaris and Mirage. What intrigues me here is the item card selection. There are 6 different versions of the Fuel spell – one for each school not including Balance. It is also worth mentioning the sick biker look you can get from the complete outfit.
In the meantime, don't forget to check out the wands we showcased below at level 11o. The stats are impressive to say the least as they offer a well balanced critical and critical block, damage and pierce at the same time. Additionally, there is also the maycast spells that are different variations of the basic Cyclops spell with a little twist!
Note: The gear is available all the way up to level 120 as of 01/01/2019.
Apocalypse Helmet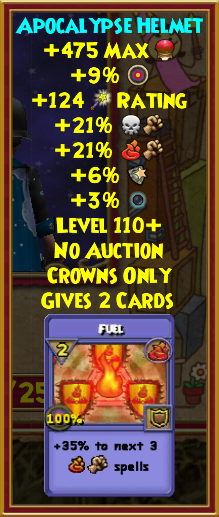 Road Legend Helm
Stormrider's Skullcap
Road Fury Jacket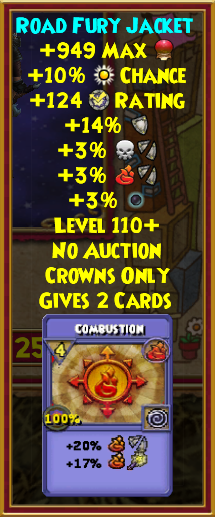 Cool Rider's Gear
Thunder Road Leathers
Ragerider's Boots
Cold Fury Kickers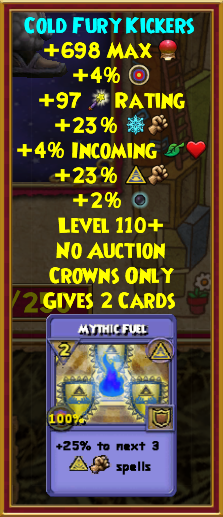 Survivor's Stompers
Deathmetal Skull
Road Legend Skull

Rapturerider's Skull

House Guests
---
Introducing the never seen before Azteca and Khrysalis house guests to spice up your wizard's castles with their lively animations. Below is a small preview of some of the house guests found in the Road Warrior's Hoard Pack. More are available.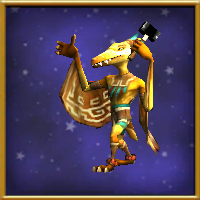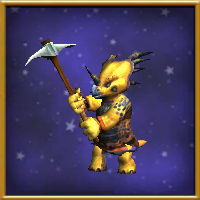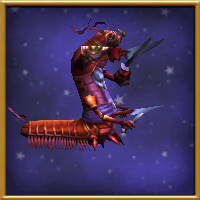 What is your favorite part about the Road Warrior's Hoard Pack?
Leave a comment down below!