April 12, 2017  April 26, 2022
Professor's Hoard Pack
---
Released in April 2017, this pack is full of surprises! Let's get straight to it: shall we see what wonders lie hidden within the exciting Professor's Hoard Pack?
School Specific Gear Sets
---
The main highlight of this pack is that you can get gear designed like that of our favorite Professors in Ravenwood! 7 different sets, one for each school, and the hats offer new powerful spells! The gear is available through levels 0 to 120.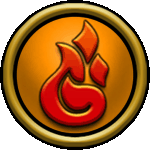 Dalia's Smoldering Hairdo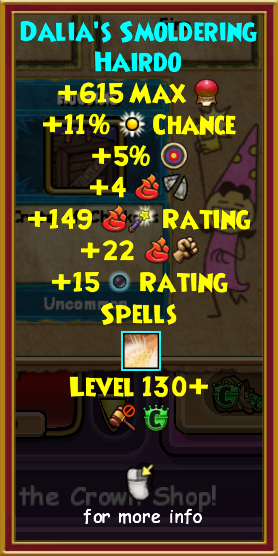 Dalia's Blazing Suit
Dalia's Sweltering Shoes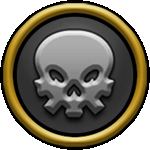 Dworgyn's Havoc Hood
Dworgyn's Sinister Smock
Thanks to Destiny Rain
Dworgyn's Dire Boots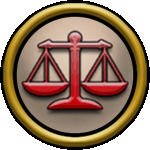 Alhazred's Karmic Fez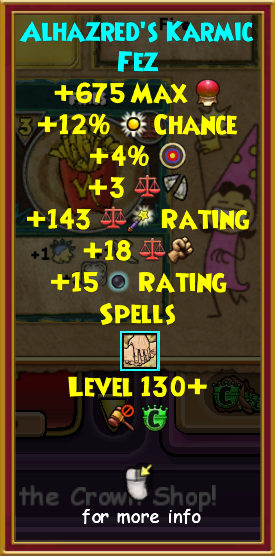 Alhazred's Resolute Raiment
Thanks to Destiny Rain
Alhazred's Consistent Clogs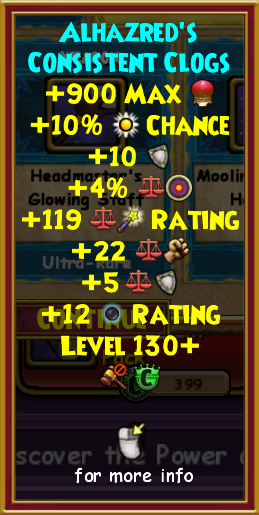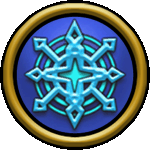 Lydia's Frigid Hat
Greyrose Glacial Jerkin
Lydia's Frozen Footwraps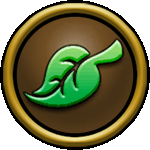 Moolinda's Hardy Headwrap
Wu's Wild Kimono
Moolinda's Spirit Sandals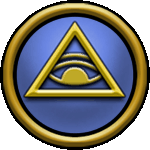 Cyrus's Secret Skullcap
Drake's Reflection Robe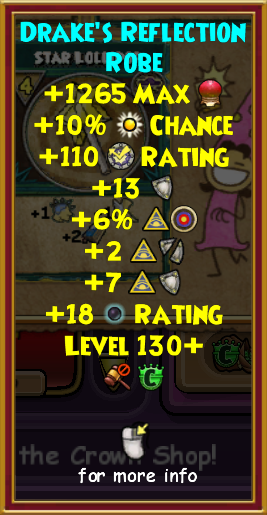 Cyrus's Scholarly Striders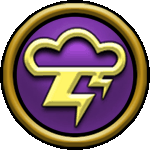 Halston's Eureka Hat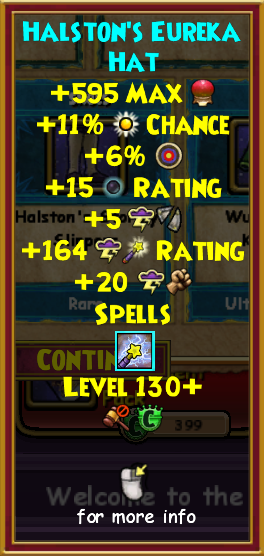 Balestrom's Blast Jacket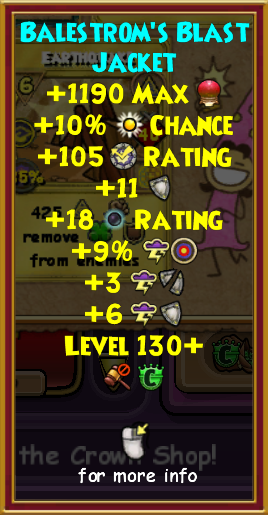 Halston's Stormy Slippers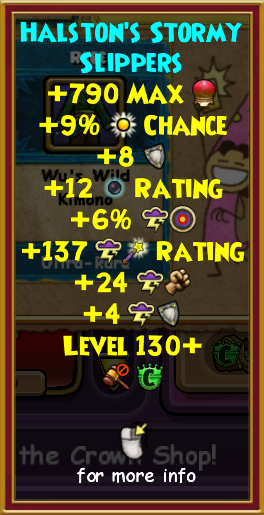 Cast Symbol Mounts
---
We've been seeing a lot more school themed mounts lately, like the Ghultures and the flying carpets. However these are something else! There's one for each school and each one is as awesome as the other!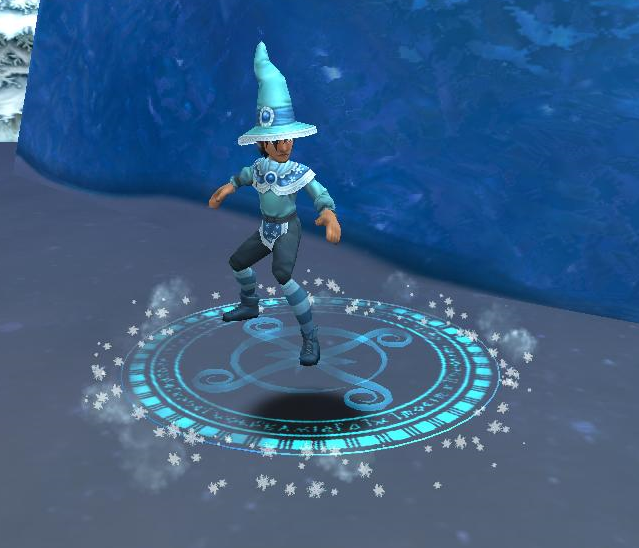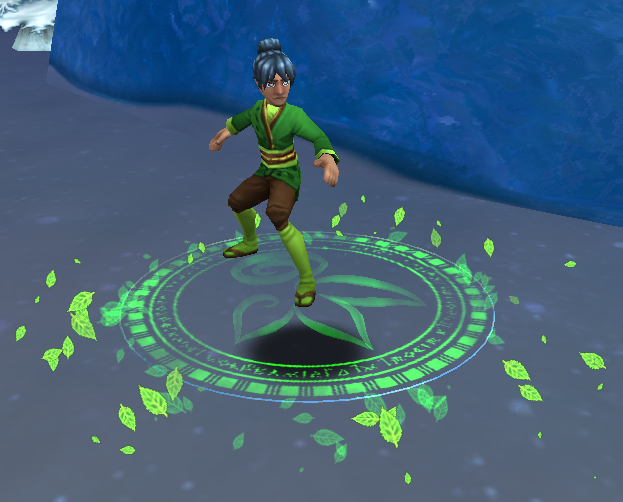 Headmaster's Staffs
---
Brand new, unique and powerful weapons for our wizards to use! Also, there are some very interesting spells as may casts from the wand hits. The wand's may casts that cost 'X pips' don't actually use up all your pips when they are triggered. Needless to say that this goes the same for other spells such as Monster Mash, which doesn't actually cost 6 pips.
Headmaster's Doom Staff
Headmaster's Crystal Staff
Headmaster's Sky Staff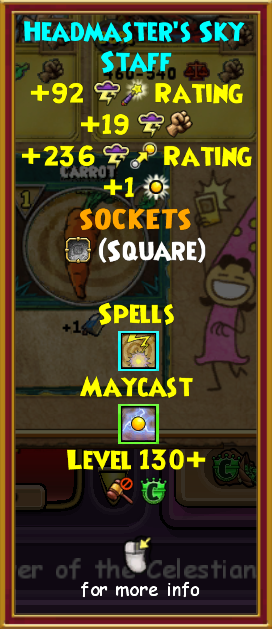 Headmaster's Dream Staff
Headmaster's Law Staff
Headmaster's Glowing Staff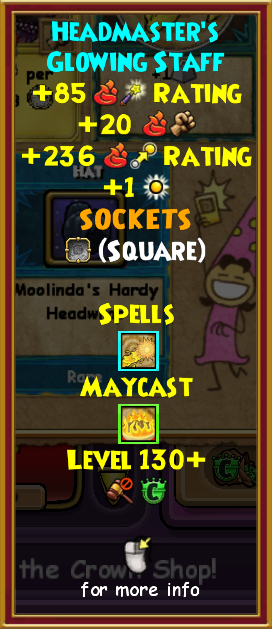 Headmaster's Zeal Staff
Thanks to Destiny Rain
Owl Protégé Pet
---
The Owl Protégé pet will surely win you over with it's adorable eyes. Even better, Gamma approves of it!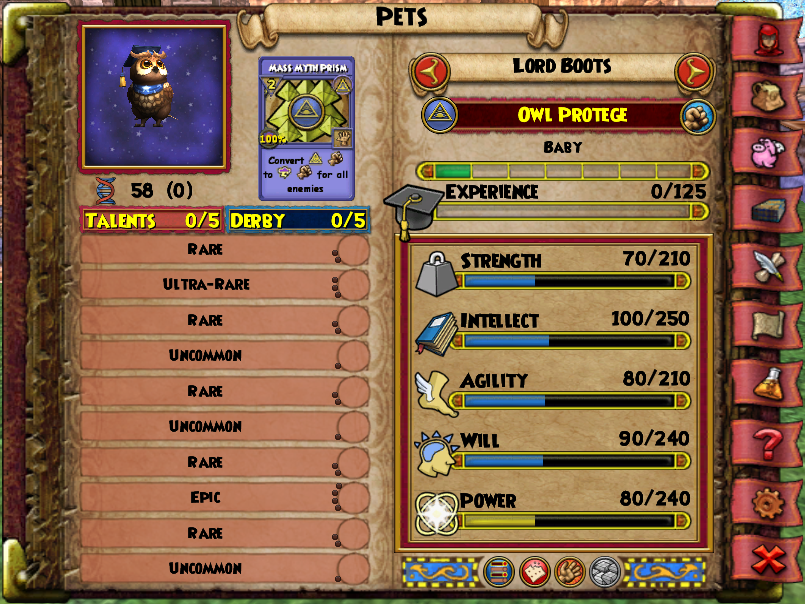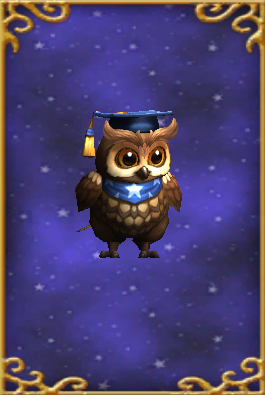 What's your favorite new item from the Professor's Hoard Pack?