January 2, 2015  January 22, 2019
Phoenix Hoard Pack

With a chance at the fierce two person Phoenix Mount, the Phoenix Hoard has cool epic and ultra rare items for your Wizard.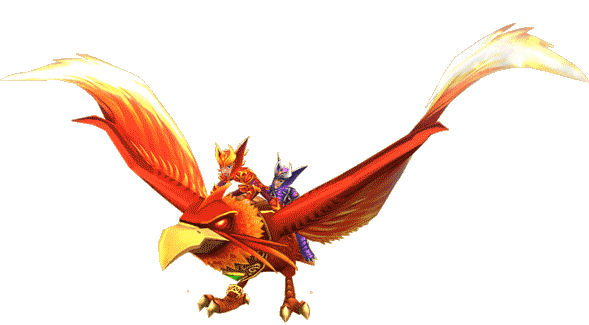 In addition to the Phoenix mount, this pack gives players a chance at tons of other cool new items!
 Gargoyle Pet
 The Glorious Avenger Armor Gear Sets
 Pet Snacks
 Dragon Lance, Dragon Pike, and Dragon Spear Wands
 Plants including the Boiled Peanut, the Melting Cheese Tree, the Clock Flower and Snow Apples
Phoenix Hoard Pack Gear
The highest level gear dropped from this pack (in November of 2018) is level 100.
Avenging Set

Hat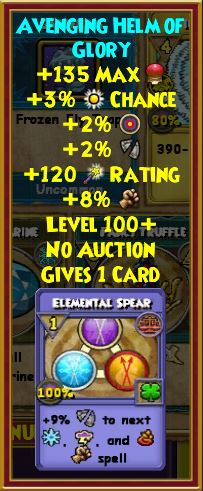 Robes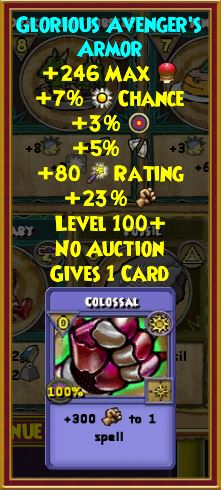 Boots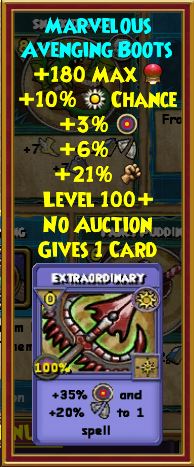 Royal Retribution Set

Hat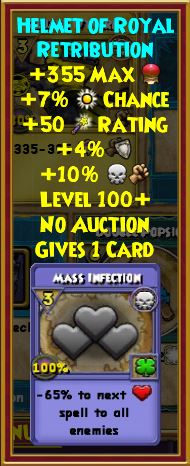 Robes

Boots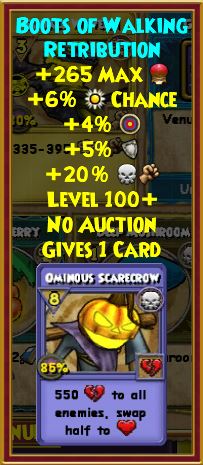 Smoldering Vengeance Set

Hat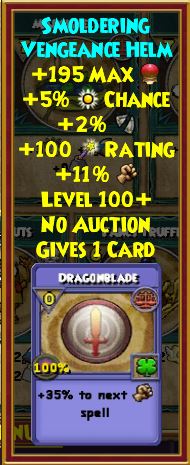 Robes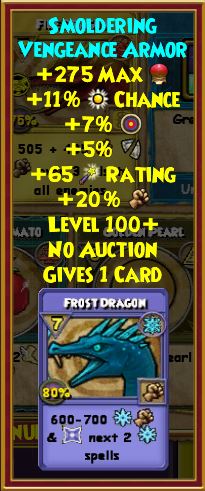 Boots

Wands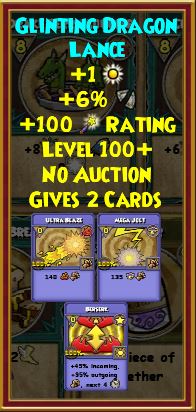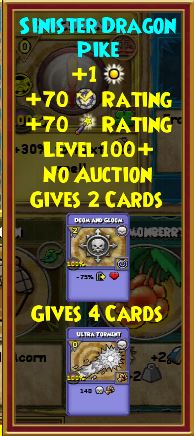 What is your favorite part about the pack?
Leave a comment down below!