March 25, 2017  September 3, 2023
Miscellaneous Updates – Spring 2017
---
The Spring update notes had so much interesting new major features like Monstrology, but I couldn't help but notice the smaller updates. There are loads of miscellaneous updates to go through so I picked some of the ones that would interest you the most. Without further ado:
Updated Jewel Packs for lvl 115
This one immediately caught my eye, so one of the first things I did on test realm was buy jewel packs to learn what can now be obtained. Do note that I opened the packs on a lvl 120 wizard. Findings:
a mix between high level and low level jewels
no upgraded pierce jewels
new upgraded universal, accuracy, critical, damage, resist and health jewels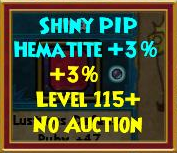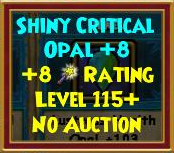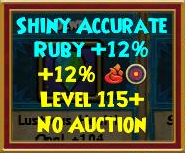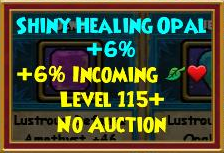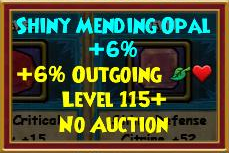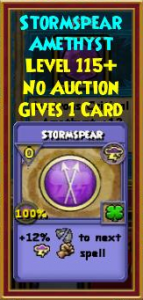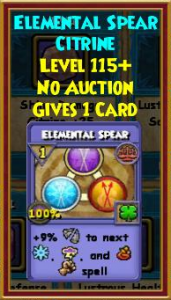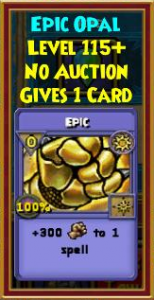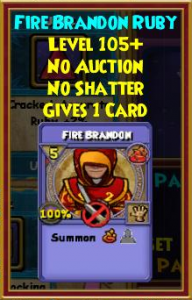 Daily Assignments Changes
There are 2 main changes coming to daily assignments in this update. First, you will be less likely to get quests that will require you to visit places or defeat creatures in worlds that you haven't yet visited. Secondly, there will be new daily quests in Wizard101's latest world, Mirage!
Updated Terror's Hoard Pack to 120
One of the all time favorite packs in the Crown Shop received an upgrade in the test realm just like the jewel packs. When a lvl 120 wizard opens a pack in the test realm will receive gear for that same lvl instead of lvl 110 gear. You all know what that means! The wands have been upgraded once more!
Additionally, all other packs were tested and they still offer the same max gear level as the live realm packs. That is:
Ghulture's Hoard Pack – 120
Immortal's Lore Pack – 110
Road Warrior's Hoard Pack – 120
Terror's Hoard Pack – 120
Witch's Hoard Pack – 110
Islander's Hoard Pack – 100
Pharaoh's Hoard Pack – 100
Shaman's Lore Pack – 100
Keeper's Lore Pack – 110
Phoenix Hoard Pack – 100
Knight's Lore Pack – 100
Hoard of the Hydra Pack – 100
Ninja's Lore Pack – 100
Raven's Hoard Pack – 100
Wyvern's Hoard Pack – 100
Fortune Teller's Eternal Gaze

Fortune Teller's Peerless Eye – lvl 120

Thanks to Brian Wintercaller
Eye of the Soothsayer

Marleybone Car mount can be dyed
That's right! Everyone's favorite new mount can now be dyed which in my opinion is an extremely good move from Kingsisle.
Key Bosses Team Up
Can't find a team to aid you with a skeleton key boss, or simply are missing the right key? Fear no longer! Team Up is now available for skeleton key bosses!
No Trade restrictions removed and Decks
Most rare gear from Wizard City to Dragonspyre has lost the 'No Trade' label including gear from ultra dungeons and one shot dungeons. Which other gear could be affected? Leave a comment below if you wish to share some knowledge on this.
Additionally, there is a small change coming to decks that offer stats. The labels have been pushed to the end like you can see in this image. This might take some getting used to for some of us!
New Undead Badges
Wizard City badges have jumped from 28 to 33! That means that there are 5 new undead badges for us to hunt down. We currently don't know what the badge titles are but we do know that the next badge requires 4000! How many could the last badge require?
New Dance Emotes and Pet Jumps
There are 3 new member emotes. If you haven't checked them out yet, what are you waiting for? They are simply amazing! Which one is your favorite? Also, whenever you jump and have a pet equipped, that pet will jump with you. So cute!

Friend List Symbols
Whenever a friend logs in or out, you will start seeing the player name and symbol displayed as a notification. This will help you identify your friends instantly. Of course, for this to work you need to have it turned on from the 'Settings'.

New Trainable Spells
Our new friends at the Arcanum have some new goodies for us! Not all of them are new but that simply means more spell variety! Conjurers aka Myth wizards can now get another spell for free, Gobbler.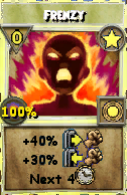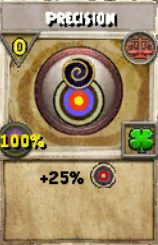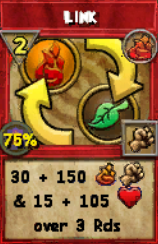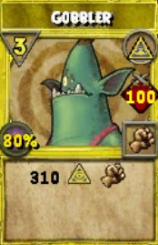 What other cool miscellaneous updates did you like?