January 17, 2013  June 8, 2020


Pirate101

offers the first game card pack from

 the

depths of the

Aztecosaur

ruins. For 399 crowns in the Crowns Shop, the Tribal Crew Pack grants 7 items for a chance at: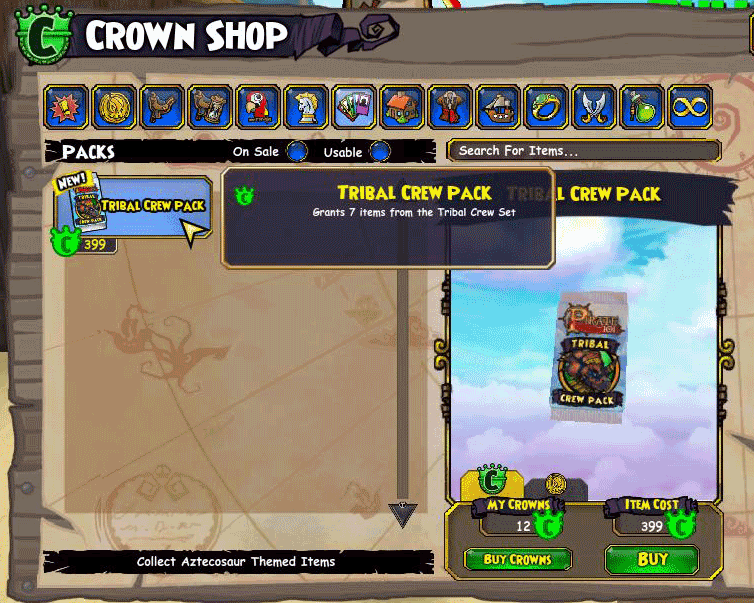 Aztecosaur Companions
Mounts
Gear
Weapons
Pirate Treasures that can be sold at vendors for gold!
Housing Items
Pets
Training Tomes
and More!
Duelist101 Team is working together to bring you the latest information! Here are the items we have found so far.
Buckler Companion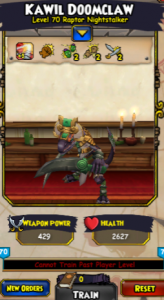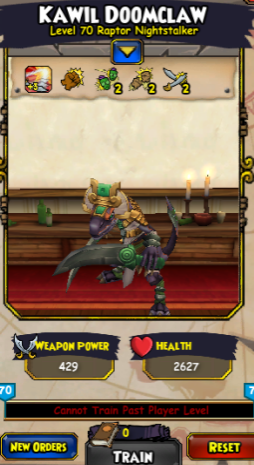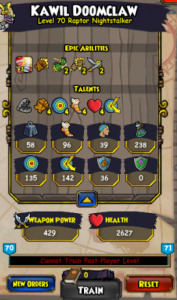 Privy Companion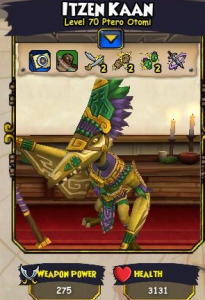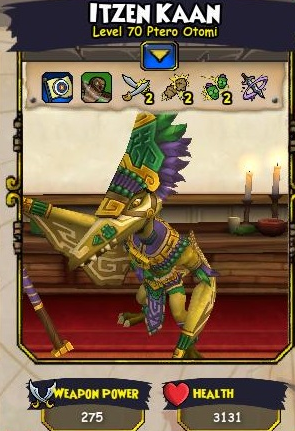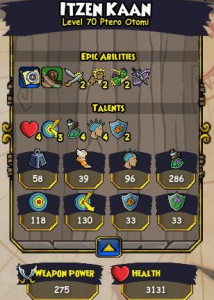 Musket companion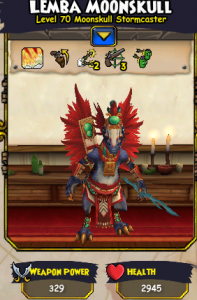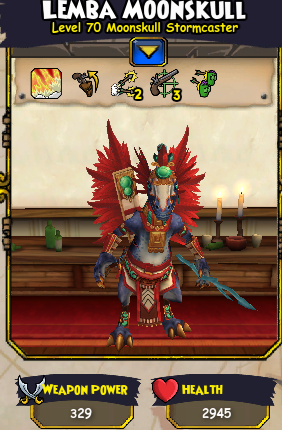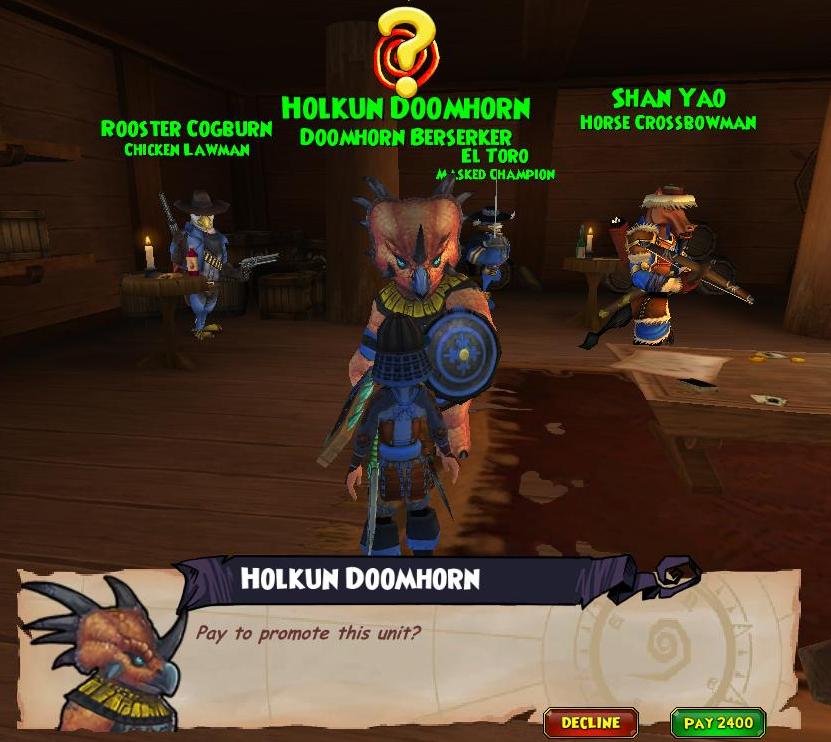 Watch this video of a Tribal Crew Pack experience!
[youtube http://www.youtube.com/watch?v=D9jyuTGO97A]
Many thanks to Dead Sparrow, Azoresgirl, Nick, Kenzie Rain, Psylence, Alex Jaderider, Celestialmoon, and Ruthless Angela Eastwick.  This was truly a group effort.
Happy Pirating!