October 14, 2022  October 30, 2022
Halloween
2022
Costume Stitch Contest
---

This year AboveTheBeat will a hosting a in person stitch contest alongside a picture submission contest! On Saturday Oct. 29th at 7pm MST (6pm PST, 8pm CST, 9pm EST) at Twitch.tv/AboveTheBeat, you will be able to participate in and watch the stitch contest! ATB, and other special guests, will be judging the contests and giving away prizes to participants and top three!
If you would like to be in our live event, please submit your Wizard101 name and discord name and number to this Google Form.
Can't make the in person event? Good news! We will be running an asynchronous contest with the same top prizes as well! Please submit up to 2 screenshots of your stitch to finalbastioncontests@gmail.com. When submitting your screenshot(s), do not edit them beyond cropping.
Please only join either the live event or the screenshot submission, not both.
Both in game signups and picture submissions must be completed by Friday Oct. 28th at 11:59 PM EST. (winners will be selected on Oct 29th)
Structure and Prizes
---
The live event will consist of viewing everyone's stitch, then our judge panel will select the top 8 to move on to a final round. The top three stitches will win prizes!
The three best in person stitches will receive 10,000 Crowns! There will also be special random giveaways and participation prizes!
For picture submissions the top three stitches will receive 10,000 Crowns as well! 5 runners up with get a pack!
Stitch Suggestions
---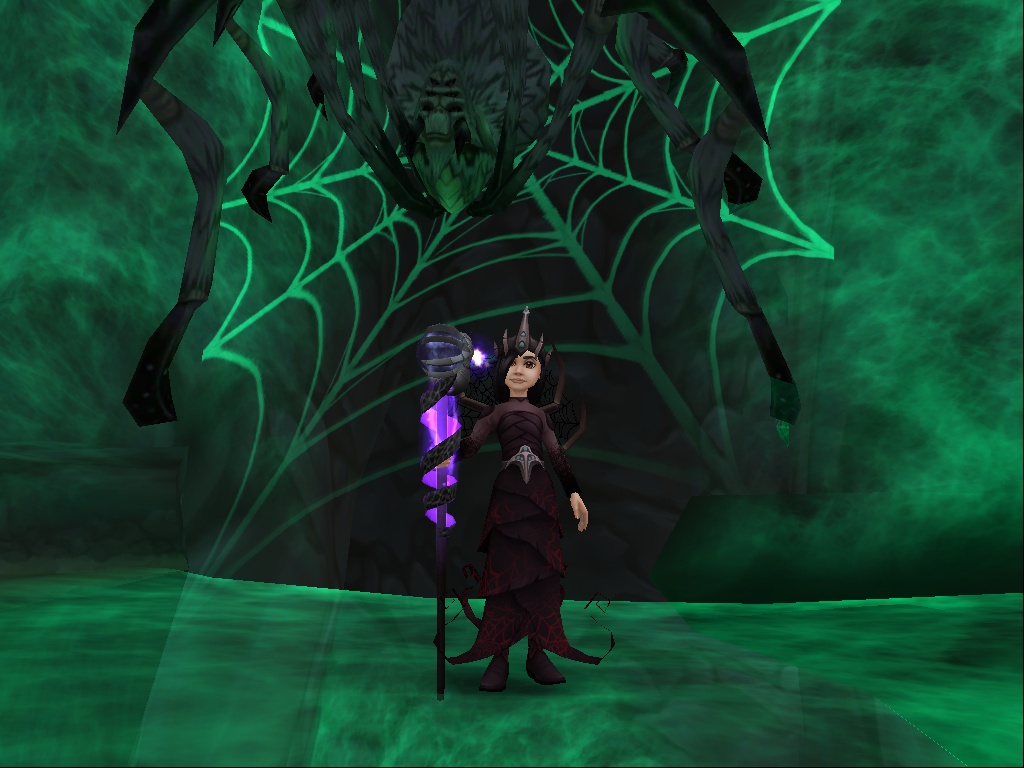 Your costume doesn't need to be spooky, try to think of it as what you would dress up as for halloween! Some good examples are: a knight, chicken costume, princess, etc. (I will be dressing up as Morganthe so I wouldn't pick that) Don't forgot to add a cool pet to go along with your costume!
Spooky Giveaway!
---
On Oct 28th, Look for Edward IronBlood in the Centaur realm Commons for free treasure cards too! Don't forget to say trick or treat!
Winners
---
Congratulations to the 3 winners of the in-person and virtual contests! We had dozens of awesome entries across the live and virtual contests, but after much deliberation, these 6 entries were chosen as the winners.
Virtual Submission
---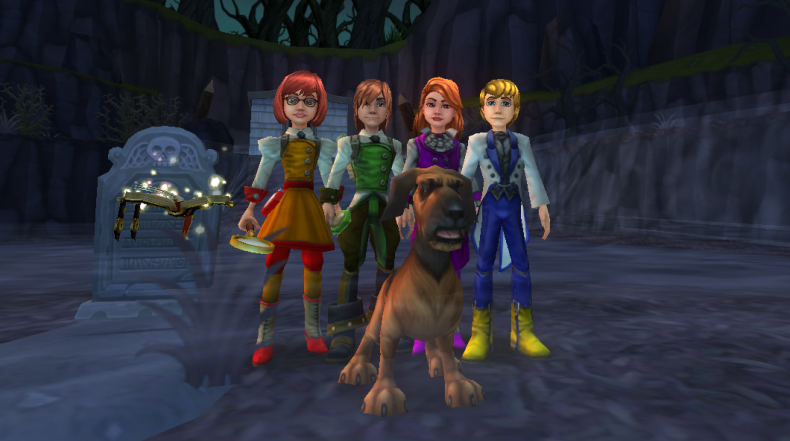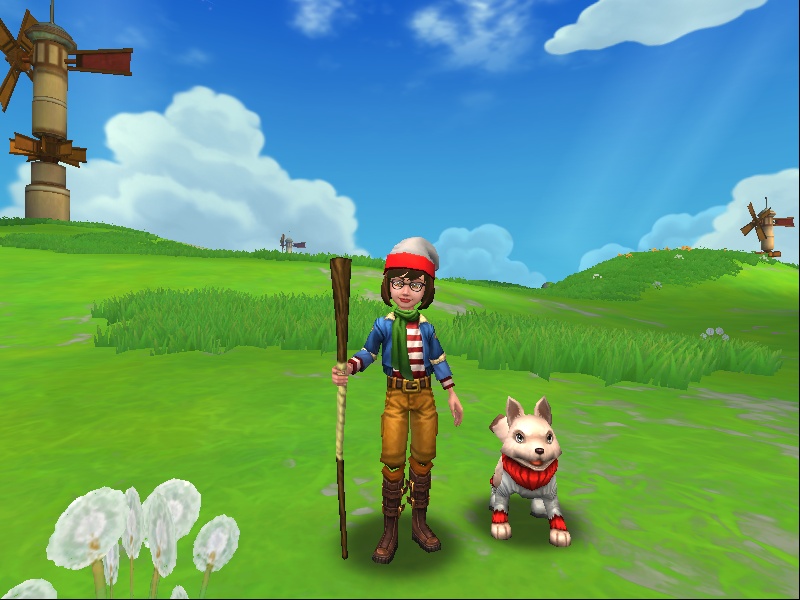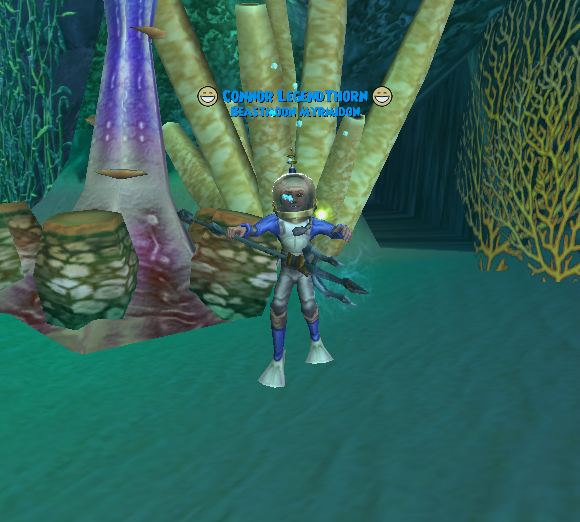 Live Contest
---



Happy Halloween! If you have any questions about the event, ask in the comments.