Fansite Festival 2021
---
The annual Fansite Festival is right around the corner and that means it's about time we brought you another event! On April 17th at 1pm PST we will be hosting our event, a part of a long line up of events for Fansite Festival 2021 put on by different Kingsisle Fansites and other Community Characters. As expected, we will be throwing a house party where one can win a lot of cool prizes including bundles, crowns, packs and more!
Come alone or bring a friend, everyone is welcome! The party has activities planned out for an hour of fun, but guests are welcome to stay as long as they would like. Just make sure not to miss out on other Fansites' events!
How do I participate?
---
We will be hosting several contests where one will be eligible to win different rewards which will be announced closer to the event. For starters, make sure you show up at the stipulated time, but if you are late do not worry! We will still have port buses at the meeting place throughout the entire event.
Where?
---
Final Bastion staff will have wizards available to transport guests to the party castle in Unicorn Way in front of the Arena realm SCARECROW. Port buses will be available 10 minutes before the event starts and throughout the entire hour of the event. These wizards are commonly known as "port buses". Add these wizards if you would like to join in on the fun!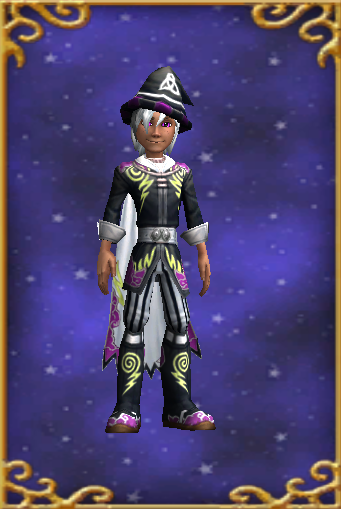 When?
---
Fansite Festival usually takes place over two days held on a weekend. The entire event line up will be posted later on below once more info is available. Our event is lined up for Saturday, April 17th, at 1 pm CST
This time is equivalent to:
11 AM Pacific time
12 PM Mountain time
2 PM Eastern time
7 PM Central European Time
How can I win?
Scavenger Hunt
---
Several items will be hidden around the house, perhaps sized down with castle magic for an extra challenge. The first few to find all or most hidden items will receive some spectacular rewards! As soon as you get to the event house you can start searching right away. Email full screenshots of your wizard beside these secret items to the email listed in the rules.
Rook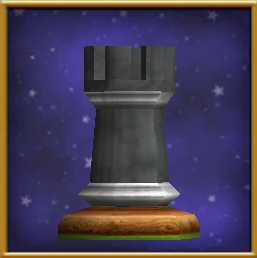 Knight
Bishop
Queen
King
Rook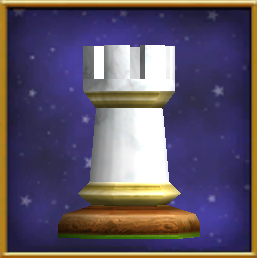 Knight
Bishop
Queen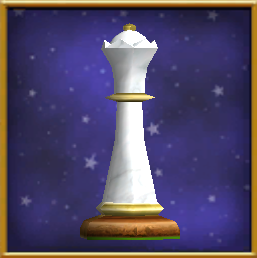 King
Fashion Contest
---
You can't have a Final Bastion party without a fashion contest, right? At least, we think so!
This time around, it's an April Fool's Theme!! The judges will be looking for the most random outfits, so consider not having a coordinating outfit. Leave the denim on denim at home!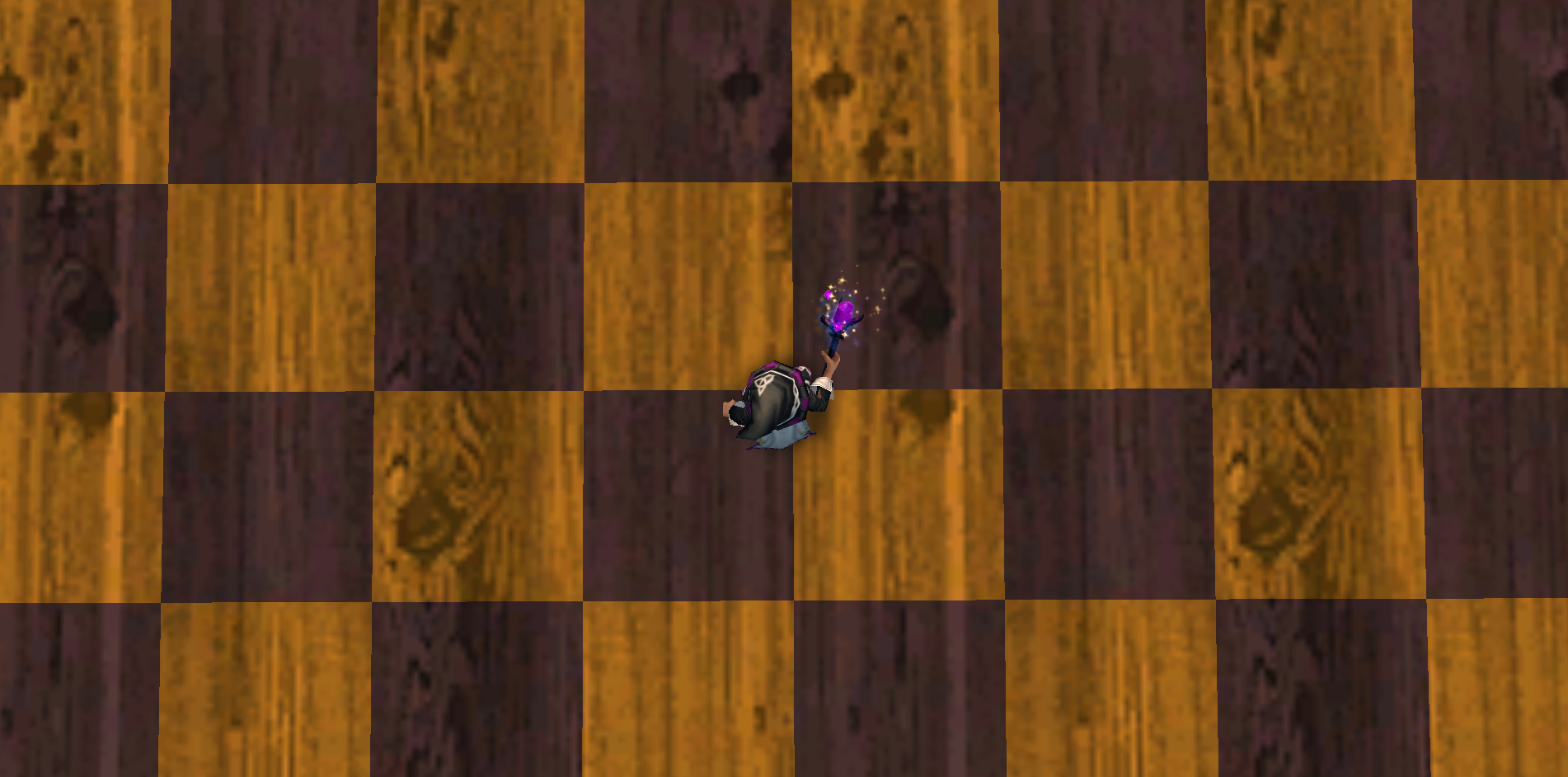 We strongly recommend staying away from commonly used items, such as the popular Elegant gear or PvP gears. Make sure to keep an eye out when you are in the event house as this contest will start about 30 minutes in (halfway through) our event.
…and more?
---
If you're lucky, a Final Bastion staff member may just whisper a secret word in your ear. If you hear this word, email a screenshot of your entire screen with the word clearly visible to our email listed in the rules. You'll receive a secret prize 😉
Each word is to be single-use only – don't share the secret.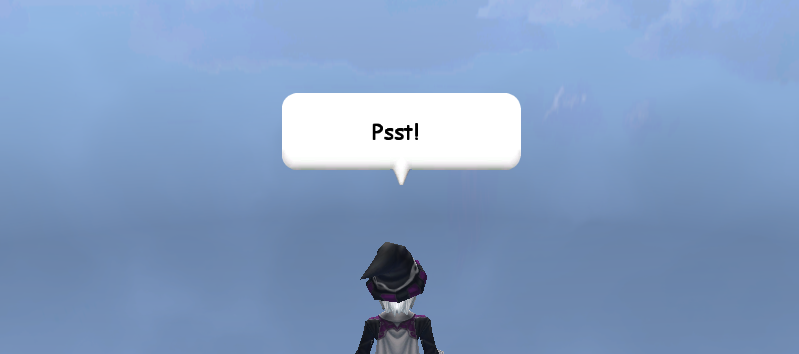 General Rules
Absolutely no foul language will be tolerated. No warnings will be provided.
Please refrain from rude or unsportsmanlike behavior. You will only be warned once.
Basically, for those who never read the rules: Have fun. Be nice.
All entries are to be submitted to finalbastioncontests@gmail.com
Note that images that appear to have been modified or edited in any way will not be accepted for any contest.
Fansite Festival 2021 Lineup
---
Hold up! If you plan on attending the party, check out the 2021 Fansite Festival lineup, with cool events hosted by various fansites.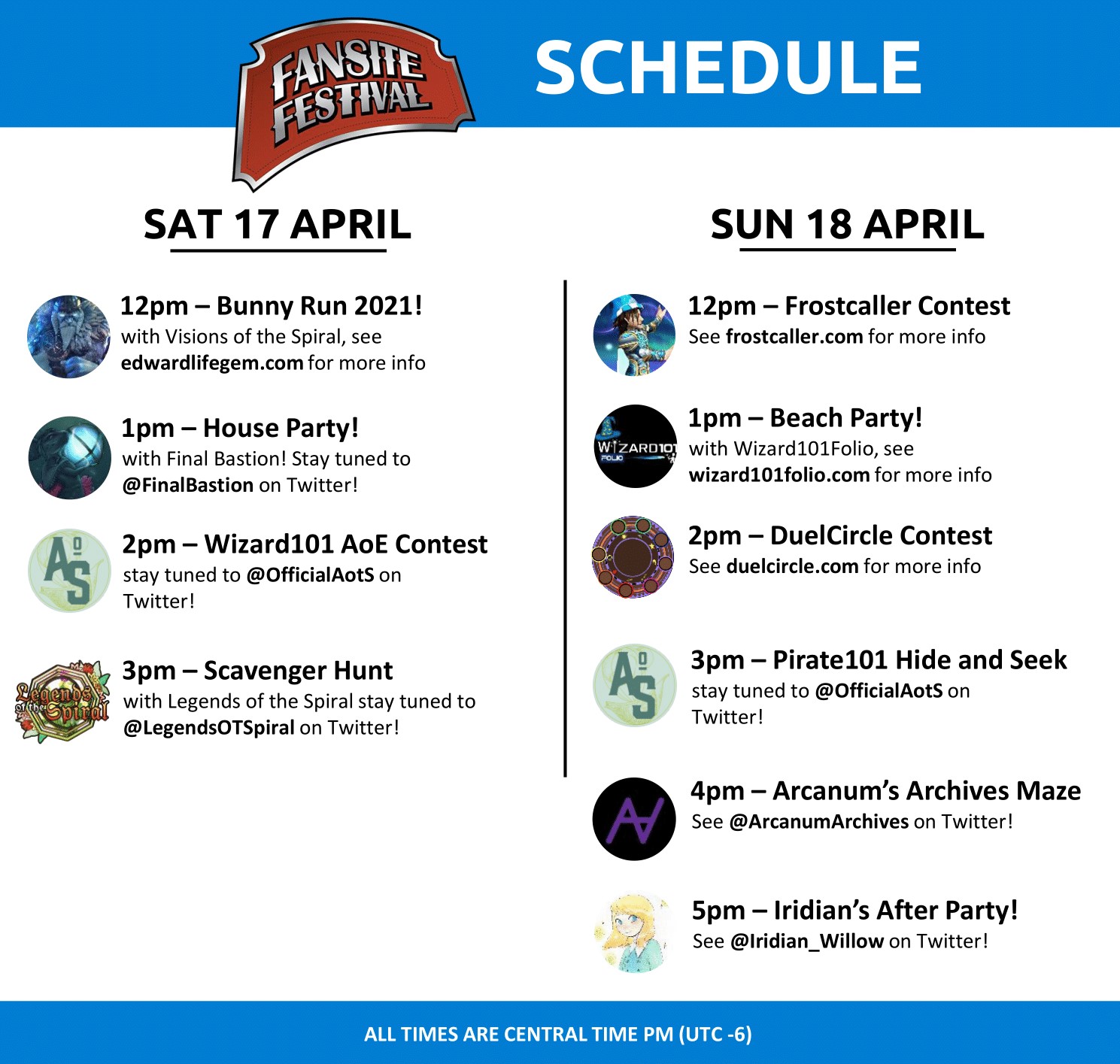 Are you excited for Fansite Festival 2021?

Let us know in the comments below!