April 20, 2017  October 17, 2018
Happy April Fools' Day!
---
Here's a list of all the awesome and unique April fools items Wizard101 has released over the years specifically for this hilarious day!
Coolest Mount Ever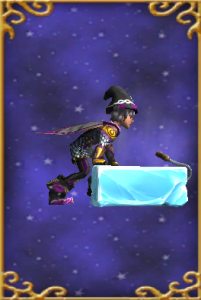 Currently not available
For any of you who missed these mounts in past years, you now have a chance to obtain them, so don't wait any longer! Additionally, you can get the ludicrous Pet Rock and Trolling Stone pets from the Crown Shop as well.
Pet Rock – 2011

2900 Crowns
Trolling Stone – 2012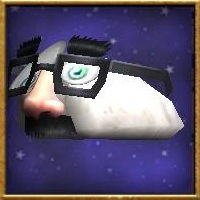 2900 Crowns
---
Let's take a look at the mounts you can get today and when they first hit the Crown Shop for the very first time.
Slowpoke Sloth – 2013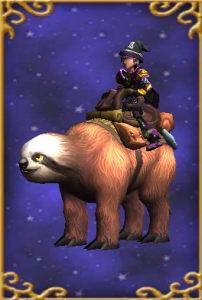 1750 Crowns
Mighty Steed – 2014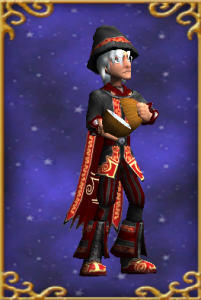 3750 Crowns
Wonky the Donkey – 2015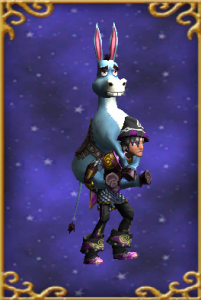 4000 Crowns
Rubber Ducky – 2016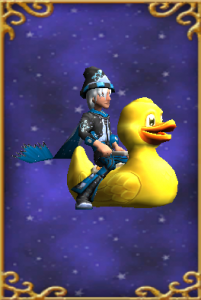 3750 Crowns
Will you be getting any of these cool April Fools' items and which one is your favorite?
Here are some other mount articles: