December 1, 2015  March 19, 2023
Winterland Pack Guide
---
Originally introduced in the 12 Days of the Spiral of December 2014, the Winterland Pack was added along the Yuletide Pack as Christmas seasonal packs. This pack got updated shortly after one year in December 2015, introducing double the unique items for your wizards to obtain! Highlighted below are the items unique to this pack…
Mounts
---
The Winterglide Skates introduced a unique concept for a mount to the game. Skate your way through the Spiral with your friends on the Winterglide Skates! On top of that, the White Hart's distant cousin also made its way to the game through this pack, the Yuletide Stag!
Winterglide Skates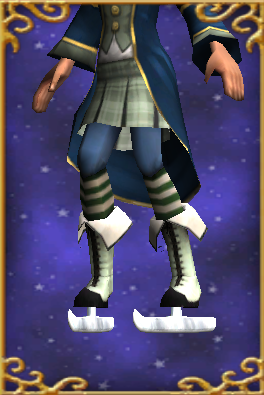 Yuletide Stag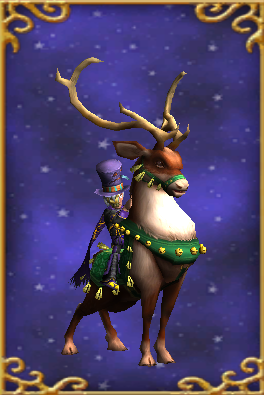 Pets
---
Originally released with only the Maple Moose pet and then joined by the Golden Goose with the latest update in 2015. You will find the Maple Moose pet to be quite useful with its 3 Myth Fuel item cards.
Maple Moose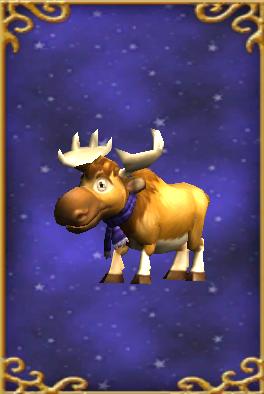 Maple Moose Statistics & Talents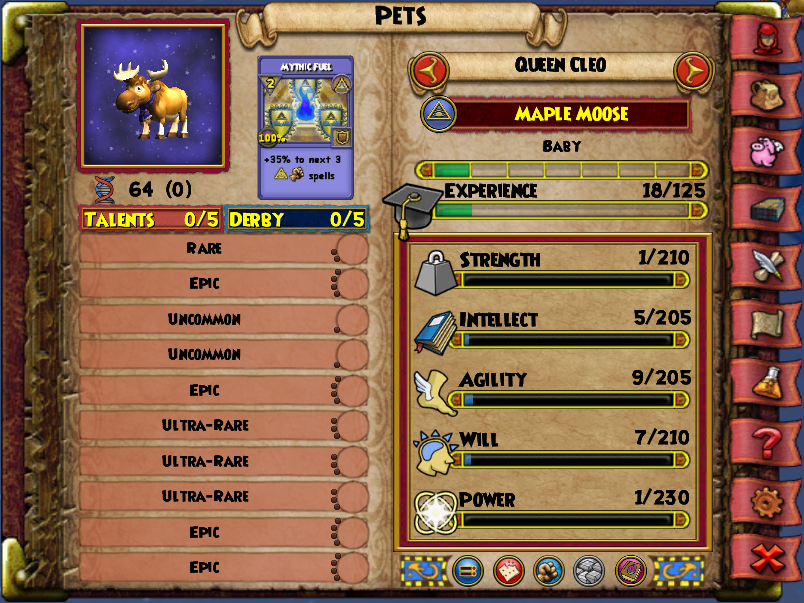 (Rare) PIP O'Plenty
(Epic) Defender
(Uncommon) Storm Proof
(Uncommon) Death Proof
(Epic) Myth Assailant
(Ultra-rare) Myth Dealer
(Ultra-rare) Lively
(Ultra-rare) Myth Sniper
(Epic) Armor Breaker
(Epic) Stun
Golden Goose
Golden Goose Statistics & Talents
(Common) Extra Mana
(Rare) PIP O'Plenty
(Common) Wise
(Epic) Ace Avenger
(Uncommon) Fairy Friend
(Epic) Critical Striker
(Ultra-rare) Crtitical Hitter
(Common) Add Health
(Common) Dogged
(Common) Cheeky
Winterland Pack Gear
---
Designed purely for Professor Falmea to endure the colder weather and head straight into Summer. Also, do keep an eye out on the Winter Solstice Snowboots. I personally consider them to be worthy of best / near best option for Conjurers aka Myth wizards.
Arund Vale
Hood of the Arund Vale
Arund Vale Winter Raiment
Arund Vale Snowshoes
Winter Solstice
Winter Solstice Vesture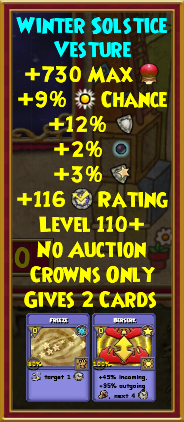 Winter Solstice Snowboots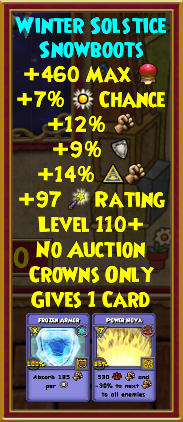 Icewind Glade
Shroud of Icewind Glade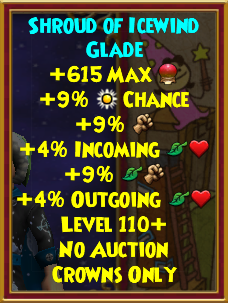 Icewind Glade Winterwraps
???
Icewind Glade Trekkers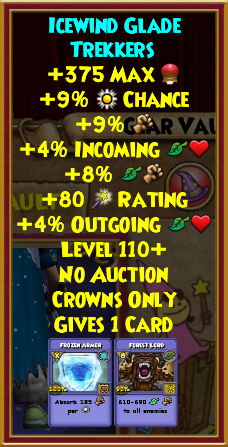 Hairstyles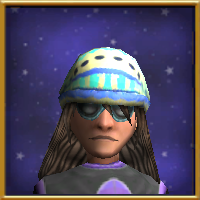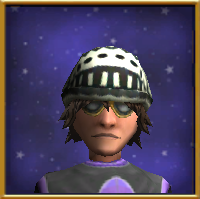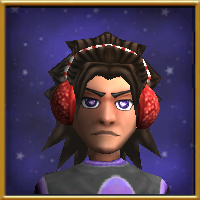 Crystal Weapons
---
Shiny, stunning and a great stitch for your wizard's weapons! Get your hands on these hovering crystal wands before they leave the Crown Shop along with the other Christmas themed items.

Beacon of the Arund Vale


Winter Solstice Augury
???

Auspice of Icewind Glade
???
Jewels
---
All sorts of jewels drop from this amazing pack. However, if you are interested purely in getting jewels from this pack, make sure you open it on the wizard that is of appropriate level to the jewels you need. Here are some of the more interesting and useful jewels we've encountered…
Jewel Drops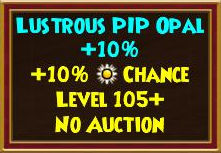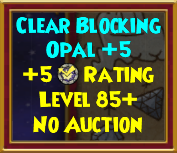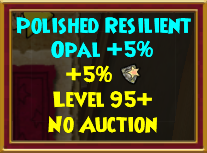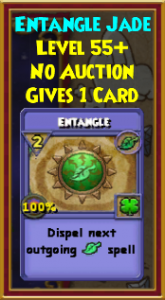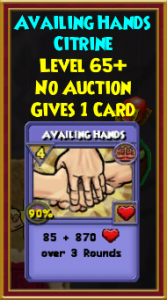 Krampus Trained Spell
---
The Krampus makes another appearance in the Spiral besides the Yuletide pack and the Loremaster, now the spell also drops from the Winterland Pack. Don't wait any longer and get your Pyromancers this sweet gift for Christmas!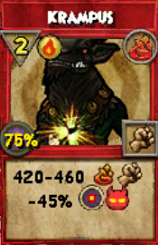 Skeleton Keys
---
You will find that Skeleton Keys drop from this pack as well. All type of keys drop in this pack according to the wizard's level. Low level wizards will get wooden skeleton keys, mid level get stone skeleton keys and higher levels get gold skeleton keys.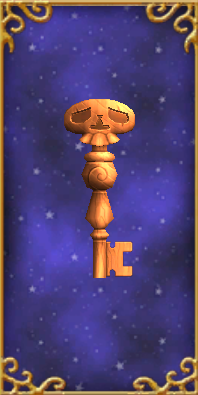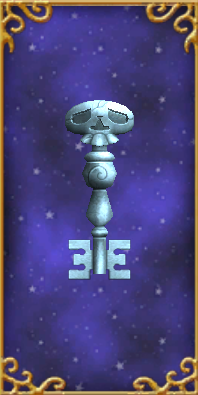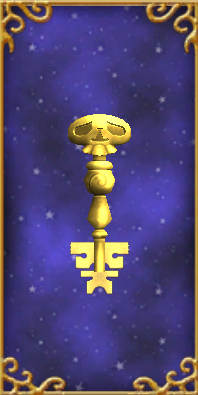 Will you buy any packs? How many Crowns will you spend? Let us know how it works out for you if you do! If you would like to add your gear pictures, we will gladly give you credit.
What do you think of the Winterland Pack?