May 26, 2017  June 15, 2019
Avalon Outlaw's Bundle
---
A brand new bundle has just surfaced in Wizard101, the Avalon Outlaw's Bundle! Avalon themed items can be found within this bundle such as the Dashing Outlaw gear, the Fairyfly pet, and the panoramic Outlaw's Refuge. This bundle hasn't been officially announced by Kingsisle yet, but it is starting to appear in some stores. Big thanks to Destiny Rain for letting us view the bundle.
Overall the bundle provides you with:
Outlaw's Refuge
Vulpine Avenger's Mount
Fairyfly pet
Dashing Outlaw Gear
Ranger Marksman Bow
Additional Castle Elixir
5000 crowns or 1 month membership
Fairyfly Pet

---

I dare you to say that it's not fascinating! Additionally, it grants you the spell card 'Fairy' at Baby. Information about the pet's stats and talents will be happily accepted and credited.

Vulpine Avenger's Mount

---

A foxy mount that offers +2% universal pierce just like the Clockwork Courser from the Cuckoo Clock Gauntlet Bundle. This will surely grant us more variety for when we want to go for pierce on a mount.
Dashing Outlaw's Gear
---
The gear comes from any level (0) to level 130. Additionally, the hat and boots have a couple of spells that are worthy of a mention, Double Steal Charm and Acuity, which are both brand new to the game.
Ranger Marksman Bow
---
Outlaw's Refuge
---
Quite a unique house for Wizard101! The Outlaw's Refuge has all sorts of fun contained within it, including an intractable catapult (that was hinted in May's newsletter), a fishing area, ruins, a dueling arena, and best of all a magically huge tree house with a panoramic view of Avalon including Castle Avalon.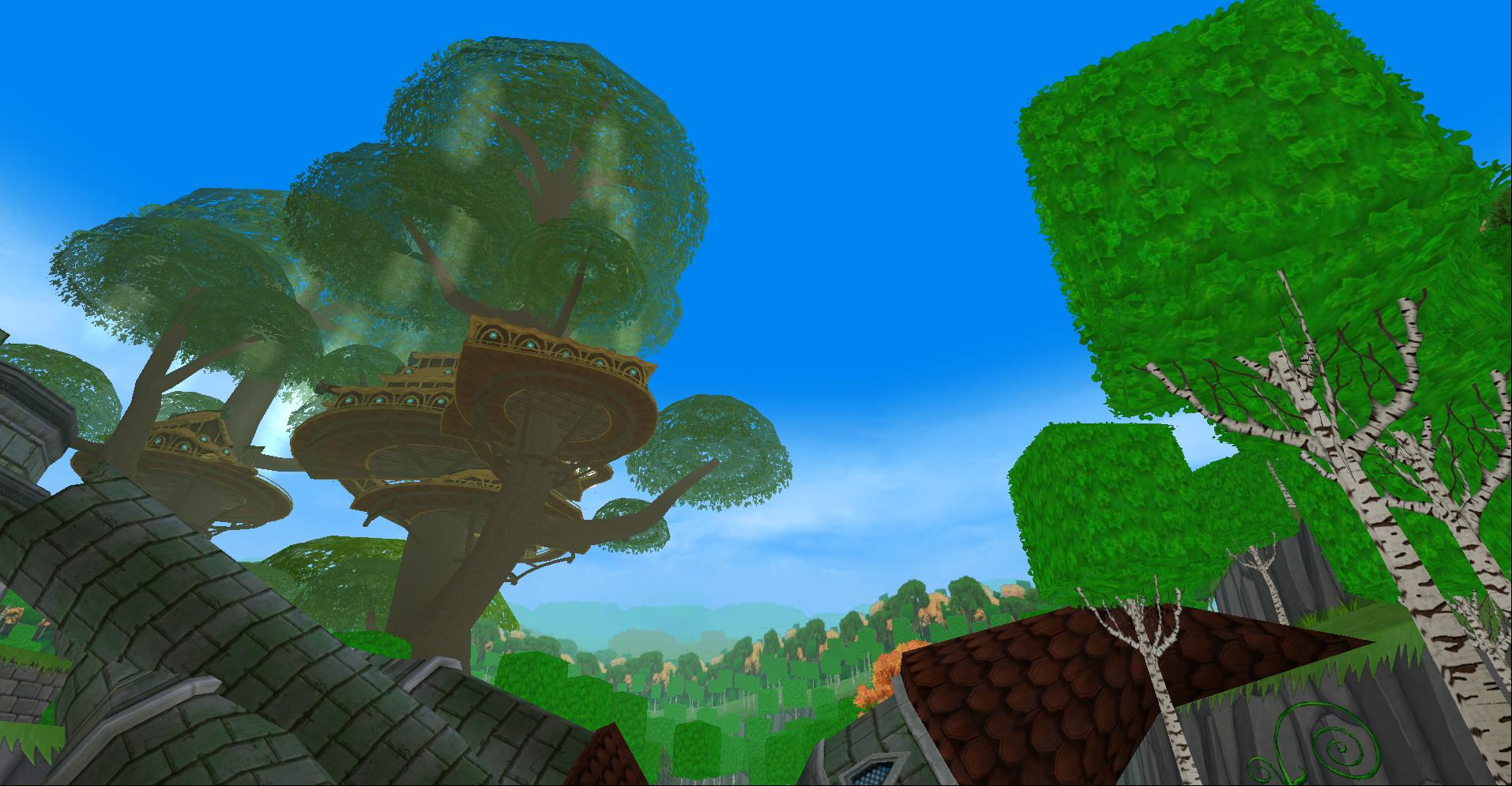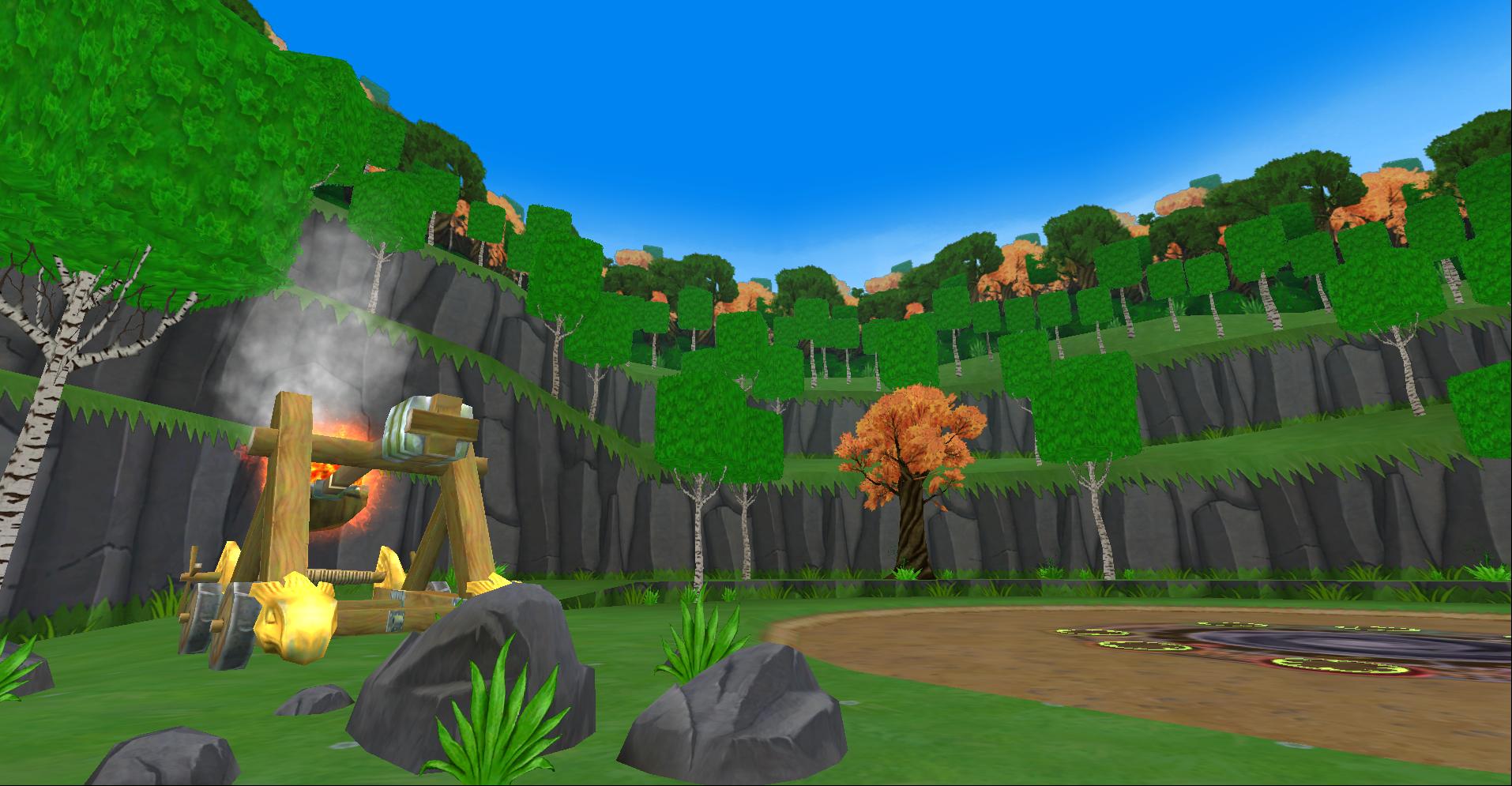 Don't wait any longer and head to Gamestop right now!