Wizard101 Spring 2020
Test Realm Teasers
---
The snow melted, the sun is shining brighter and the flowers blooming more than ever. All this can only mean one thing, Spring started and that means we are soon getting the first update for the year of 2020. If you kept a close eye on what has been going on in the community, you will have noticed a set of test realm teasers already out there. This is possible thanks to Kingsisle and their community manager, Sparck, that is engaging with Youtubers and Fansites so that together we can provide these exciting teasers. Let's take a look together, shall we?
Kyle IceWielder
---
Kyle shared this intriguing image below that started all the excitement for test realm. Looks like Triton Avenue but with new creatures and added graphics to the buildings. What could this mean exactly? Will the Haunted Minions be replaced? Is it a new quest? Perhaps part of FTUE?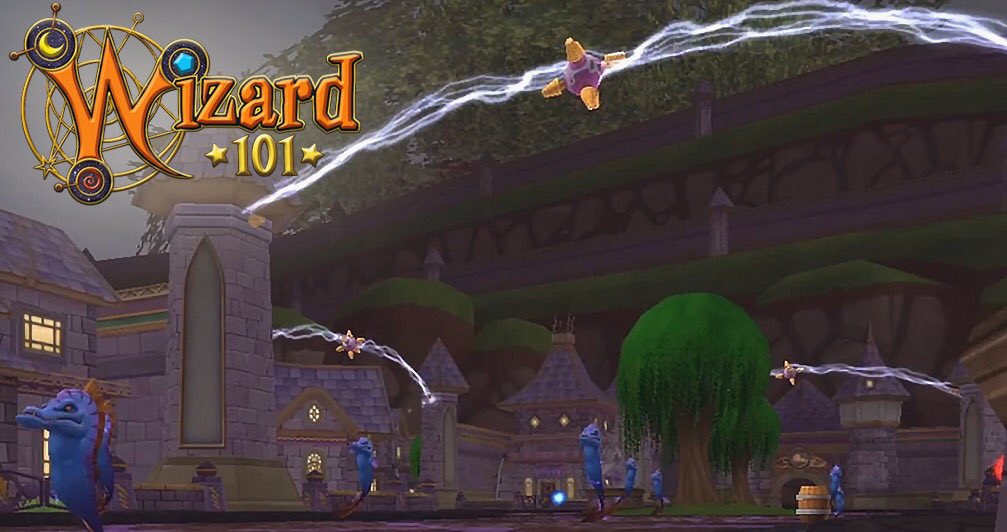 On top of that, Kyle shared a video showing a feature that is coming to pets. You have to check this one out to see how wonderful and adorable it can be!
AwesomeTheSauce
---
The Beastmoon Hunt is getting several updates! We have two new stunning maps to try out – the Celestia and the Aquila arenas. Additionally, it seems that there will be more matchmaking updates for the hunt.
KI Live
---
KI Live (home edition) also teased some test realm features that are coming up soon. Including an update to the FTUE (First Time User Experience) questline and pet training game masteries. This feature will basically allow you to train and feed a pet without having to play (or fail) the game. However, in order to be able to do so you will need to play the game a certain amount of times in order to master it.
Legends of the Spiral
---
What are those shadowy figures in the waters of Khrysalis? That is right! We are getting several new locations to fish in spread throughout the world of Khrysalis. Take a look at Legends of the Spiral through the image below for more details.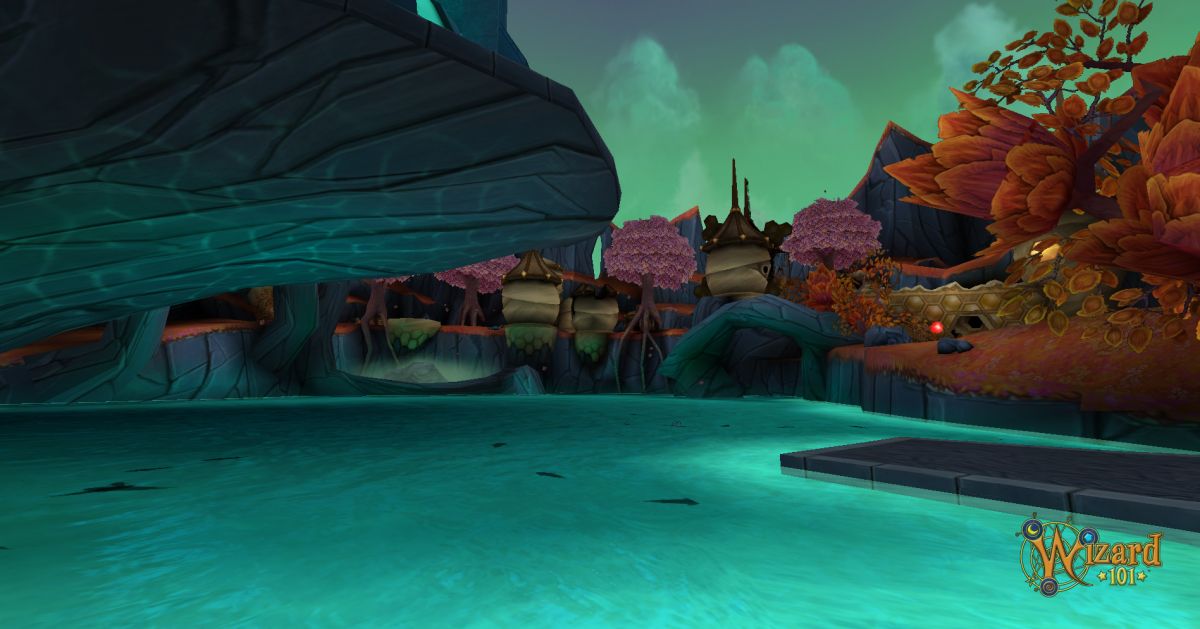 Swordroll
---
Pets seem to be a huge focus in the Spring update. Swordroll brings us yet another pet related teaser – Will Casts. These are new talents a pet will be able to learn. However, they work differently than anything we are already used to. Check out Swordroll's article for more details about these talents and definitely take a look at his video showing these off.
MMORPG
---
We are also apparently getting a new gold skeleton key boss located in the Wizard City Catacombs. This can only mean one thing, a challenge is afoot! Prepare your best gear and gather your friends to fight Fellspawn. Read more about this boss on MMORPG.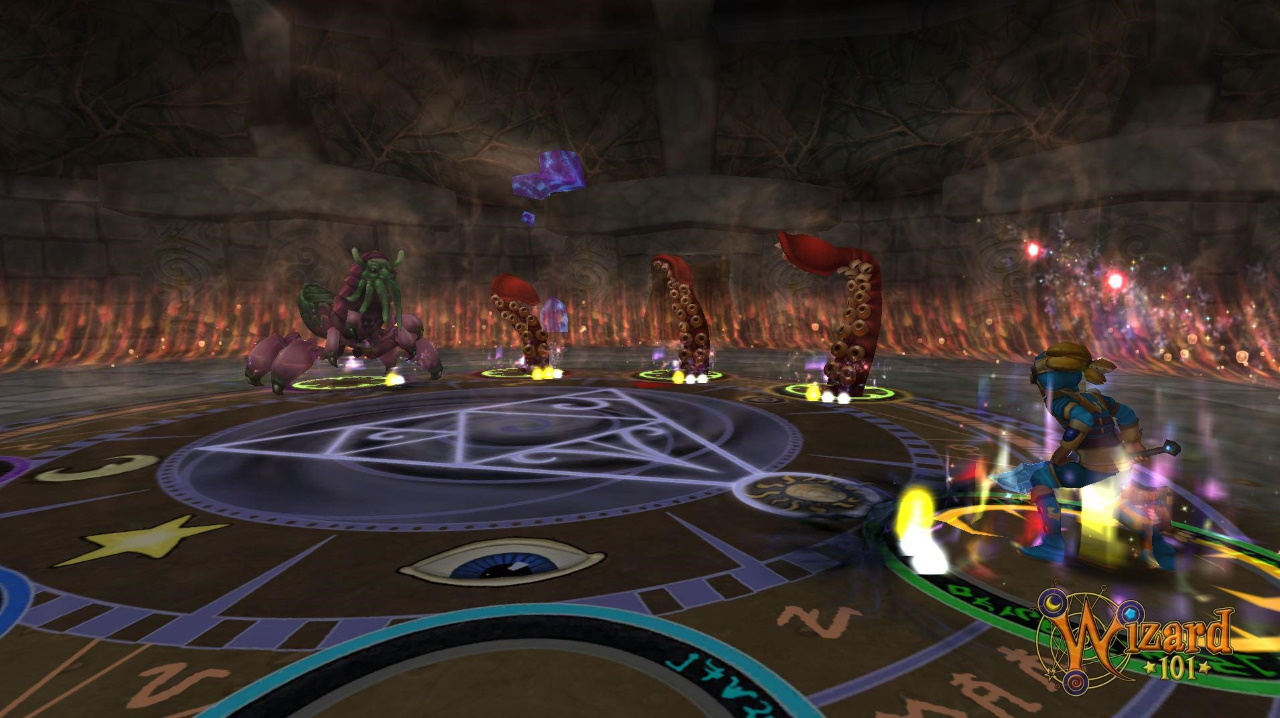 Final Bastion
---
Surprise! We have a teaser of our own for you guys – Set Bonuses! This update will introduce these stat bonuses to some gear sets we have in the game and more coming in the future. When you equip more than one piece from the same set you will start getting bonus stats like the example in the below image.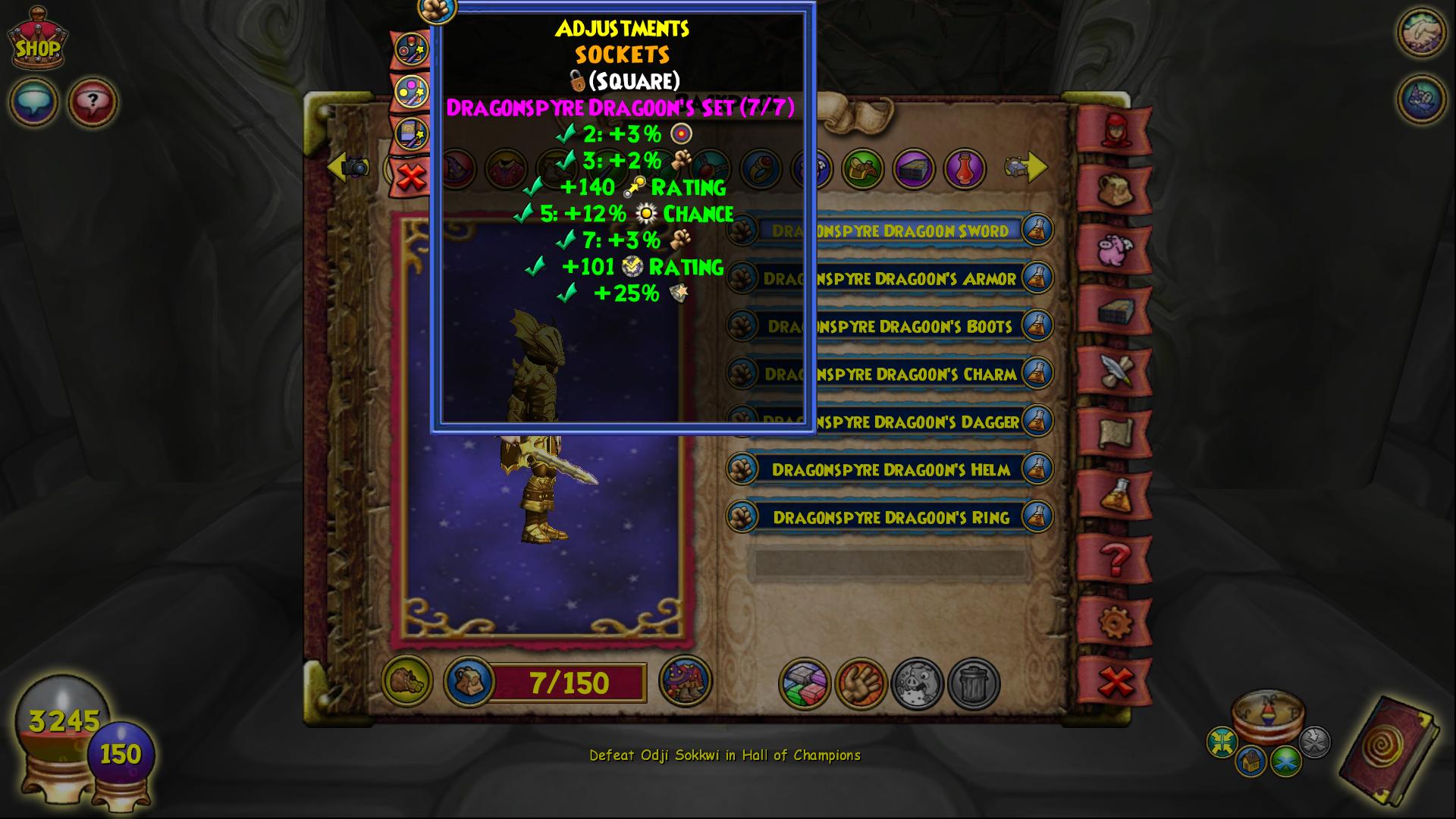 This set provides the following stat bonuses depending on how many pieces you have equipped:
2 gear pieces: +3% universal accuracy
3 gear pieces: + 2% universal damage & +140 pip conversion
5 gear pieces: +12% power pip chance
7 gear pieces: +3% universal damage & +101 critical block rating & +25% stun resist
The more items you have equipped, the more stat bonuses you get up to a certain limit. What you are seeing is the universal Dragoon set and the bonuses you can get from it if you equip multiple items of the set. Some sets should be based per school in some cases, but we will have to wait for more to learn what that fully means.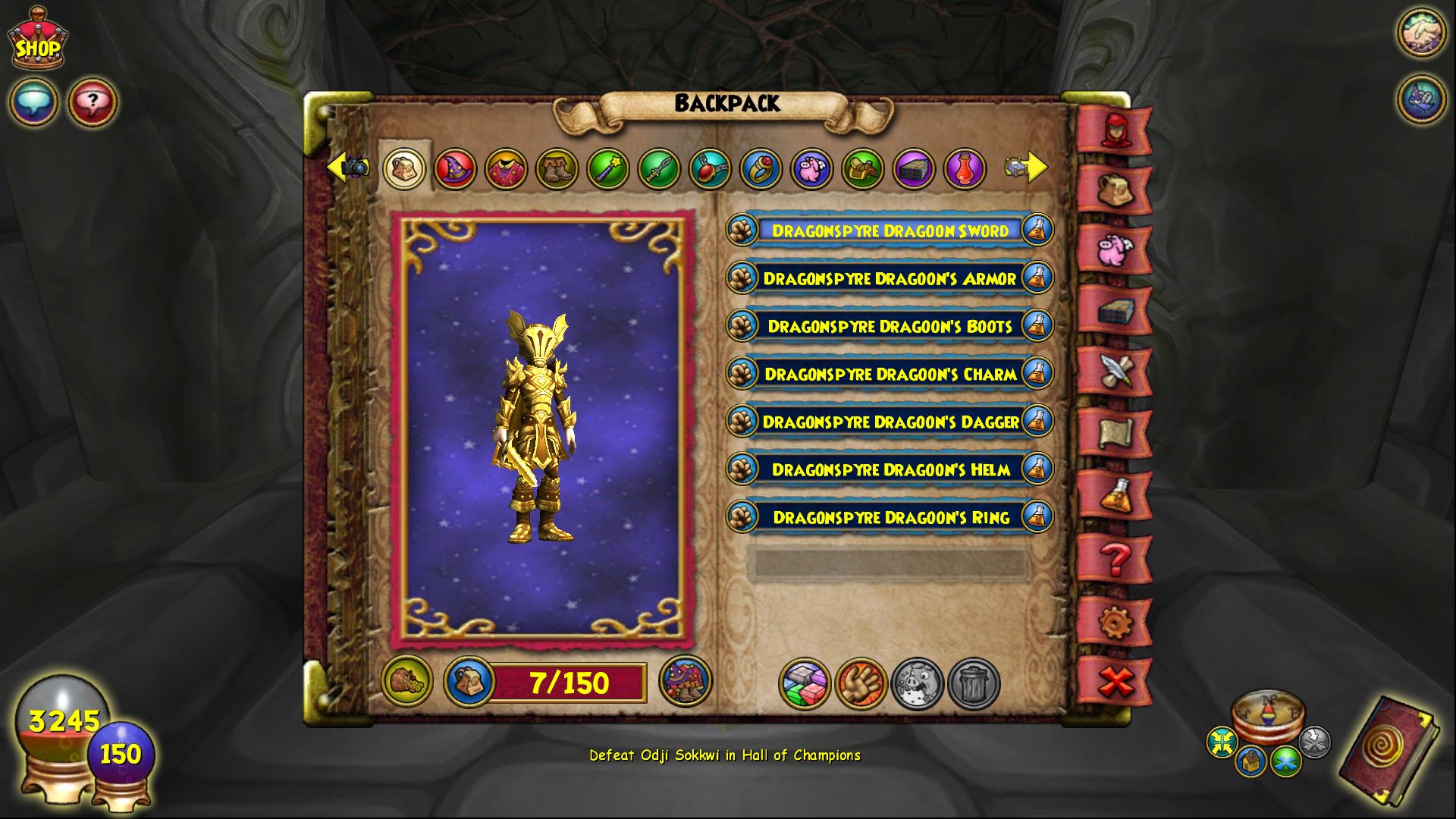 Are you looking forward for more Spring 2020 Test Realm Teasers?
Test realm should be #ComingSoon!