April 9, 2021  November 17, 2022
AOE Spell Animation Changes
Spring 2021 Update
---
The Spring 2021 Test Realm brought along a lot of changes including additional skeleton key bosses, rewards and even stat changes. The spell audit continued, adjusting old spells, and bringing new spells as well. There were also a series of AOE spell animation changes. This was to help speed up the game, and improve the quality of life for players while they quest and farm the various battles in the Spiral.
Most of these AOE's have an updated animation in which they hit everyone at once, rather than one enemy creature at a time. Take a look below at each of the updated animations.
Sandstorm
Ra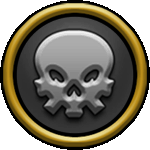 Deer Knight
Scarecrow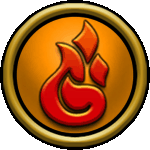 Meteor Strike
Fire Dragon
Rain of Fire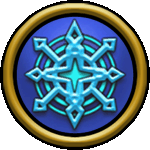 Blizzard
Frost Giant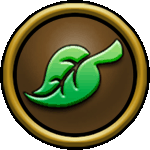 Forest Lord
Rebirth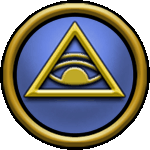 Humongofrog
Orthrus
Mystic Colossus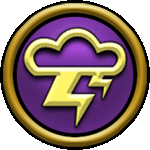 Tempest
Storm Lord
Sirens
Disclaimer: As a fellow #Twizard pointed out, no Imps were harmed in these videos besides for all the damage from all 17 revised AOEs. Thanks for the save Moira Stormheart! xD
My personal favorite is the updated Rebirth as the way it works now is quite stunning. The rest of the AOE spells seem to be looking good with a few minor details that probably need a bit of adjusting.
Meteor Strike – the meteor targets seem unclear and at the very end of the spell the camera seems to shake uncontrollably;
Rain of Fire / Forest Lord / Mystic Colossus – the animation focus seems to be centered which doesn't seem like it is targeting the enemies at the far ends;
Orthrus – right at the very end it seems that the light effect on the enemies doesn't end immediately even if the battle ends;
Tempest – the camera angle could use some adjusting as near the end you can only see the foam from the waves;
Storm Lord – when the enemies are being electrocuted, the sound seems to drop drastically.
What are your thoughts on the updated AOE Spell Animations?
Leave us a comment below!