December 1, 2013  March 11, 2023
 Yuletide Pack
---
The very first of all the Christmas packs, the Yuletide Pack. This pack was first introduced in December 2012 bringing with it tons of Christmas themed items such as the Candy-Cane mounts, holiday weapons, and a couple astonishing gear sets. Take a look below as we uncover the highlights of the Yuletide Pack.
Mounts
---
There are two types of mount in this pack, the Winter Treant and the Candy-Cane mounts. The Winter Treant is a two person mount (that also drops from Omen Stribog in Polaris). Also, there is a total of six different Candy-Cane mounts to collect!
Winter Treant

– (2 Person)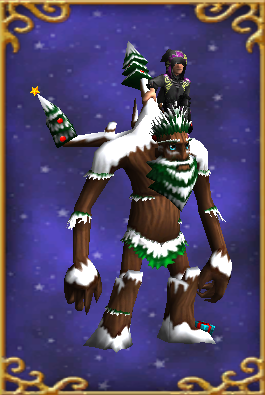 Candy-Cane Mounts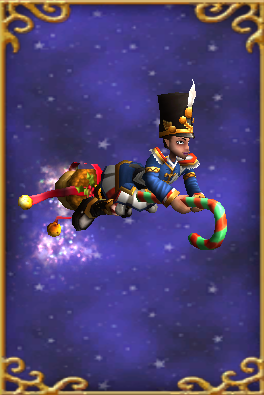 Candy-Cane Mounts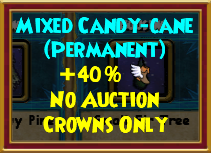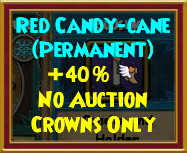 Pets
---
While the stats are quite common and not something you will want to go for, the festive theme of these pets is worth getting them. Below, unlike other instances, you will find only the pet images that if you click will direct you to the wiki for more information.
Trained Spell – Krampus
---
One of the very first sources for the Krampus spell. Nowadays, you will find that Krampus not only drops from Loremaster and this pack, but also the Winterland and Winter Wonder packs. A great Christmas gift for Pyromancers!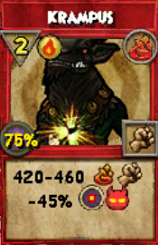 Gear
---
The Yuletide Pack has a lot of different gear including gear from other packs such as the Raven's Hoard Pack. However, there are two main sets exclusive to this pack, the 3 Soldier sets and the 3 Winter sets. The soldier robes make a great stitch in my personal opinion, but also have challenging stats for your wizards.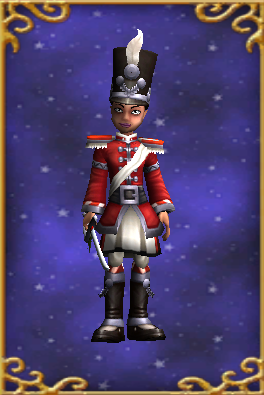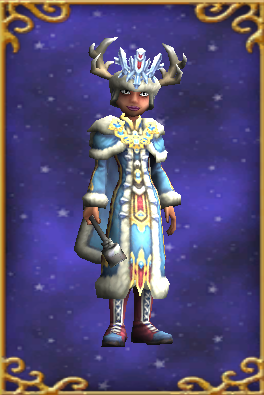 Royal Fusilier's Shako
Royal Fusilier's Dress Coat
Royal Fusilier's Boots
Winter Palace Guard Shako
Winter Palace Full Dress Coat
Winter Palace Cavalry Boots
Queen's Color Guard Shako
???
Queen's Color Guard Jacket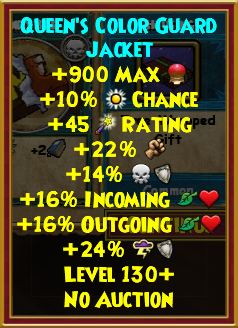 Queen's Color Guard Boots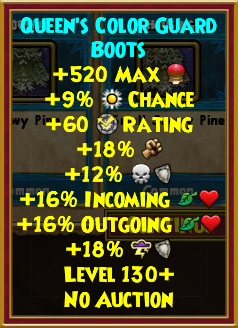 Crown of Winter's Reign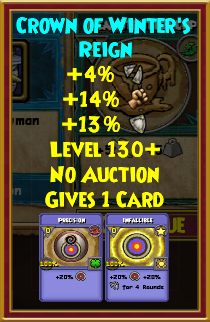 Raiment of Winter's Reign
???
Mukluks of Winter's Reign
Helm of the Furious Winter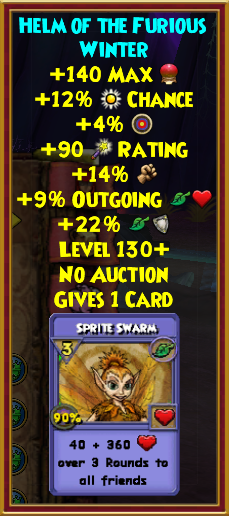 Robe of the Furious Winter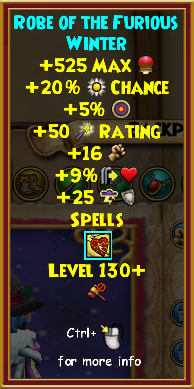 Furious Winter Mukluks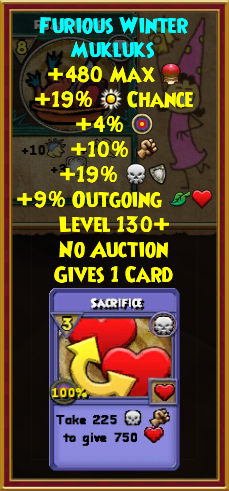 Mantle of the Frozen Sun
Robes of the Frozen Sun
Mukluks of the Frozen Sun

Bird of the Yuletide Helm

Yuletide Ceremonial Boots
Weapons
---
Good options for both stitching and stats! A noteworthy weapon among the others is the Color Guard Wintergreen Blade that is good for critical healing as it offers a high amount of both critical and outgoing healing.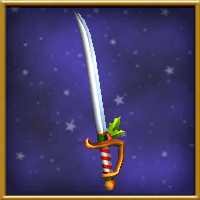 Color Guard Wintergreen Blade (130)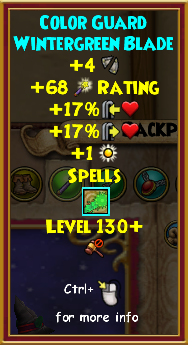 Fusilier's Fireberry Saber (130)
Winter Palace Spikeleaf Sword
???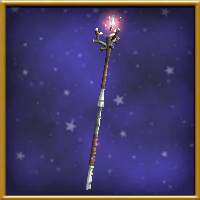 Staff of Wintertime (130)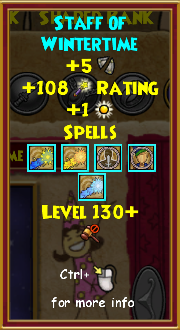 Staff of the Long Winter (100)

Winter's Radiant Staff
???
Ancient Ceremonial Yuleaxe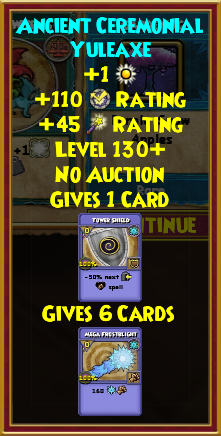 Bird of the Yuletide Bow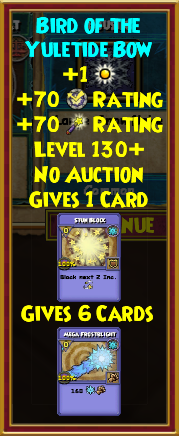 Yuletide Morning Mandolin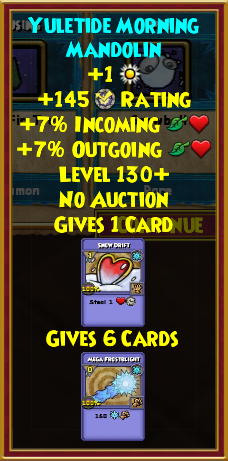 Sleigh Bells Ringing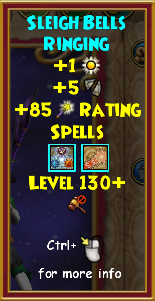 Thanks to CroMihael_2#9354 for some of the above images!
Holiday Wands
---
While these wands don't give any stats they make quite the festive weapon stitch for your wizards. Check out a few of the holiday wand highlights below. It is also worth noting that you can get the full Santa outfit from this pack.
Mint Staff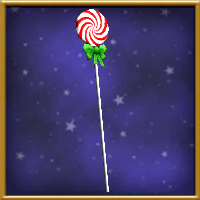 Nutcracker Wand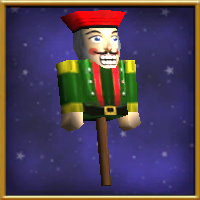 Star Staff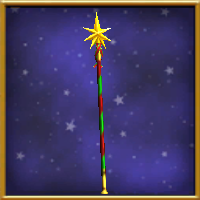 Candy Wand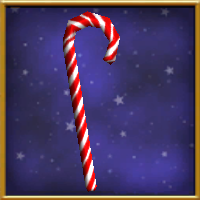 What do you think of the Yuletide Pack?
Which item is your favorite?