October 14, 2016  January 18, 2019
Shinobi Bundle
---
October of 2016 brings us the Shinobi Bundle in all its glory! Unlike most bundles, the Mooshu-themed Shinobi bundle costs just $29 at Gamestop. On top of that there are several unique items to check out including the:
Shinobi Attire
Shinobi Throwing Star
Shinobi Dragon mount
Shellnobi Warrior pet
Shinobi Dojo
5000 Crowns or one month membership
Shinobi Attire
---
If this doesn't scream ninja, nothing does! The highlight of this gear in my opinion are the item cards – the Balanceblade and Sharpened Blade item cards on the robe and boots. The gear varies every ten levels and is available till level 120.
Shinobi Throwing Star
---
Absolutely no running while carrying this weapon! The Shinobi Throwing Star is a unique weapon concept in Wizard101 as so far we haven't seen any weapons remotely similar. Additionally, there are two things worth noting from this weapon: the may cast Shift Ninja Pig aoe spell at higher levels, and the stats on the level 30 version of the weapon which directly competes with the Sky Iron Hasta.
Shinobi Dragon
---
Exceptionally lengthy and fascinating, the Shinobi Dragon will strike fear to any adversary. Furthermore, this mount can carry a maximum of two players at the same time at +40% speed.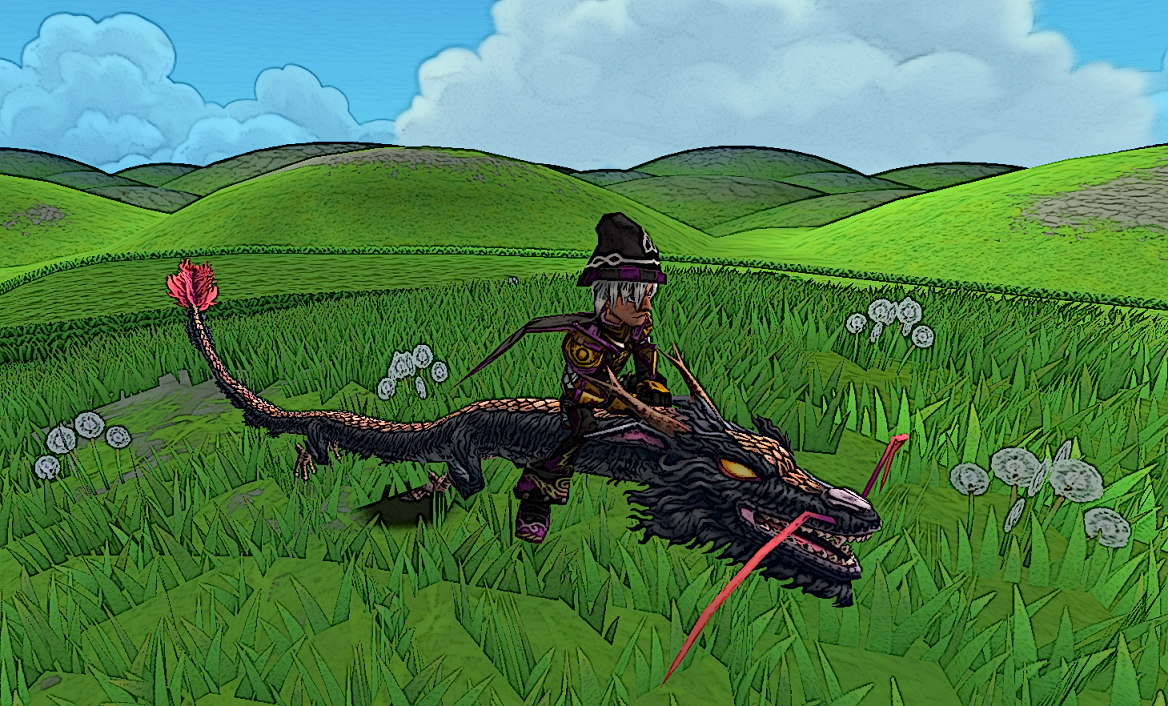 Shellnobi Warrior
---
The charming little Shellnobi Warrior pet will certainly remind you of a certain group of ninja turtles. Thus, make sure to head to the Dye Shop and let your creativity loose and come up with an adequate name. It is also a good pet to start with for healing talents as it has both Lively and Medic. Check the full talent list below.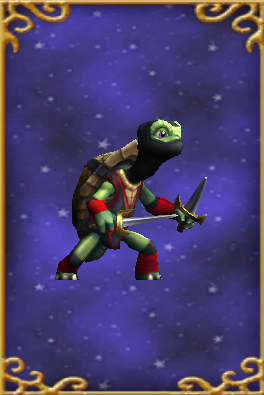 Shellnobi Warrior Talents & Statistics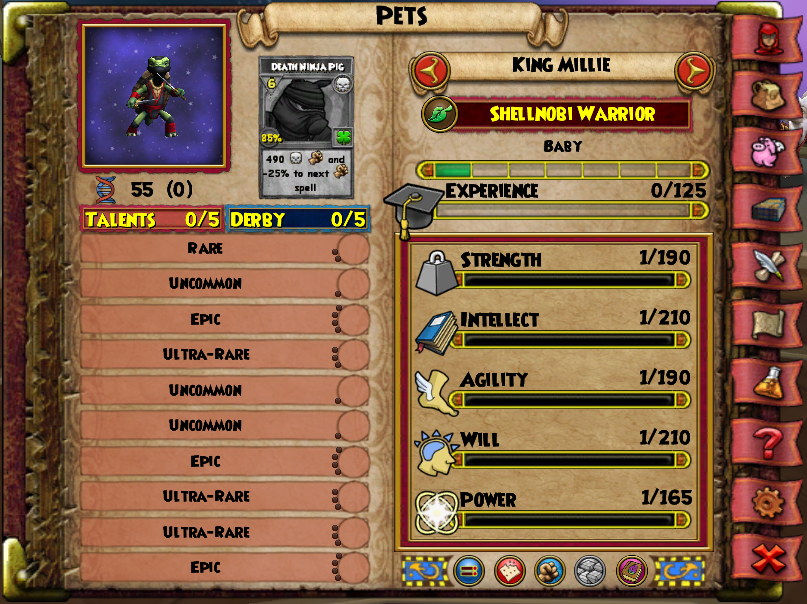 PIP O'Plenty
Life-Giver
Life Assailant
Pain-Giver
Life-Shot
Storm-Proof
Ardent Amplifier
Lively
Medic
Armor Breaker
Shinobi Dojo
---
The highlight of this bundle, the Shinobi Dojo! This housing item is unique for a couple of reasons. First of all, the great decorative ambiance of the item, and on top of that, the fact that you can have access to a battle arena for PvP wherever you decide to place it.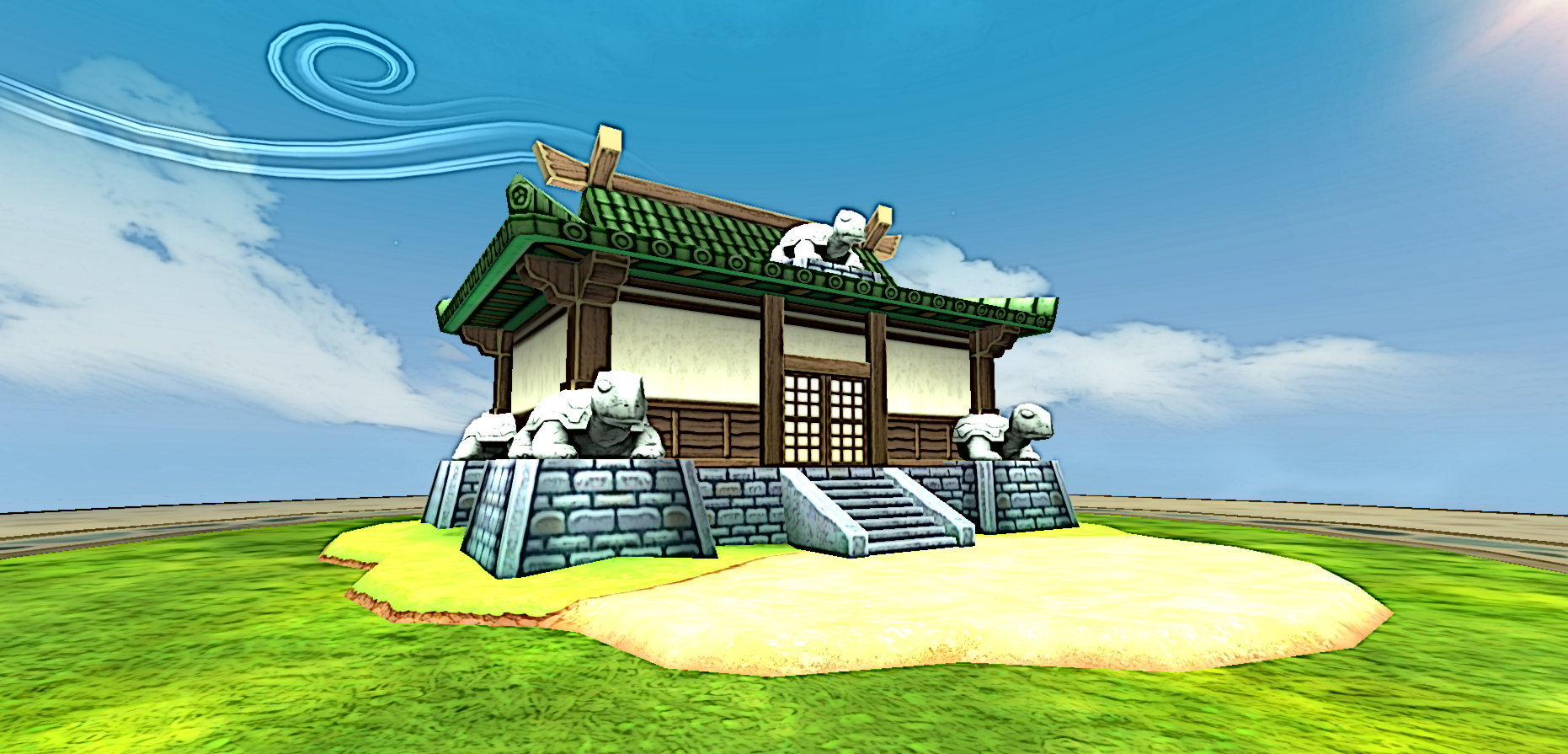 What are your thoughts on the Shinobi Bundle?
Leave a comment below!