November 2, 2014  January 31, 2019
Shaman's Lore Pack Guide
---
Let's get straight to it: shall we see what wonders lie hidden within the Shaman's Lore pack? Also check out the update notes!

Shaman's Lore Pack Gear
The Shaman's Lore Pack currently comes with gear up to level 100 (as of November 2018).
Hats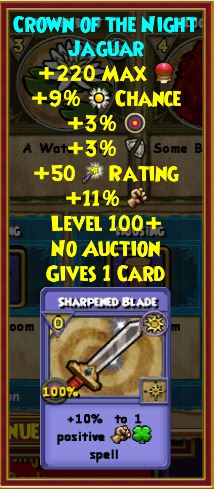 Robes
We don't have any!
Boots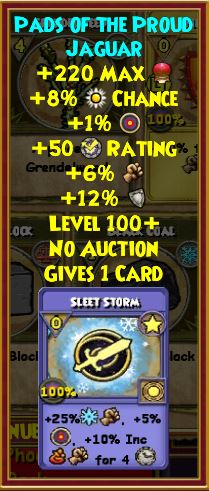 Wands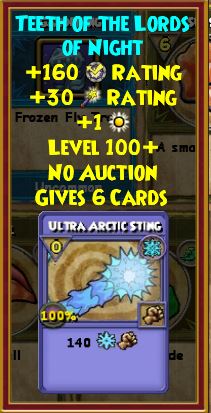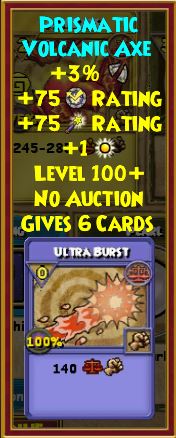 Dropped Pack Spells
Lord of Night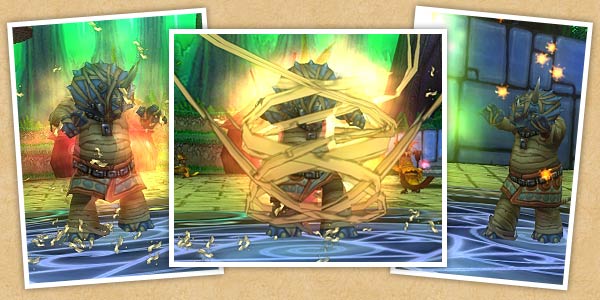 Savage Paw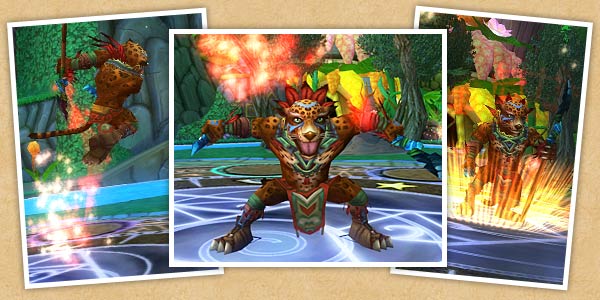 Winter Moon
What's your favorite item from the Shaman's Lore Pack?
Check out our other pack guides here!