June 6, 2019  September 21, 2019
Wizard101 Teleport Effects
---
Kingsisle has released another set of crown shop items: Teleport Effects! If you're tired of the old teleport effect that comes with your school, or think it's just not glamorous enough, then for 2,500 crowns, you can change it to something school-specific or something completely unique. Each effect will also come with a new teleport sound. From an effect that releases chicken feathers to a storm effect that produces smoke around your character, here you will learn what each effect looks like and how to equip them. Please note that these effects only work for the Wizard you bought them on, so you'd have to buy each effect for each Wizard.
What do these Teleport Effects look like?
---
Let's go through each and every teleport effect and see how they look! There are currently nine teleport effects available.
Chick-a-Bam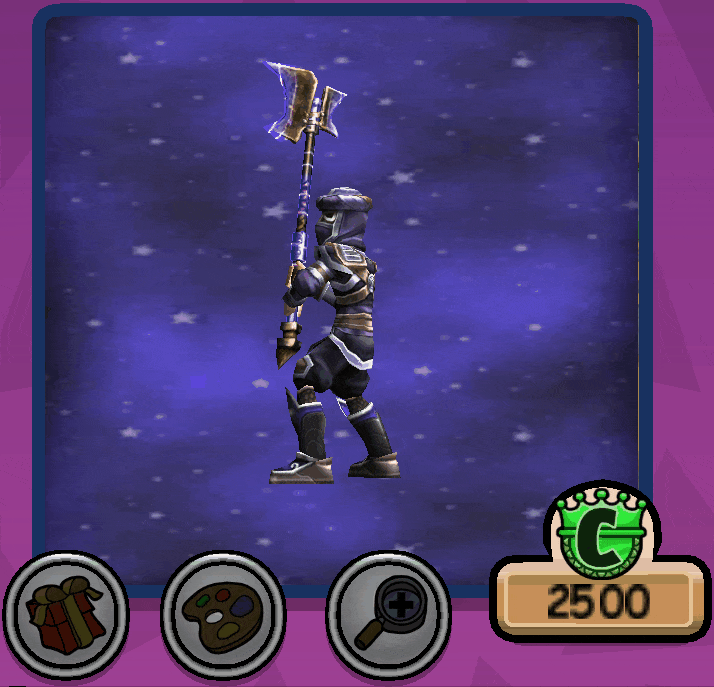 It's the first teleport effect that wasn't themed by school. The chicken feathers will make sure that any who uses this effect will look goofy.
Birthday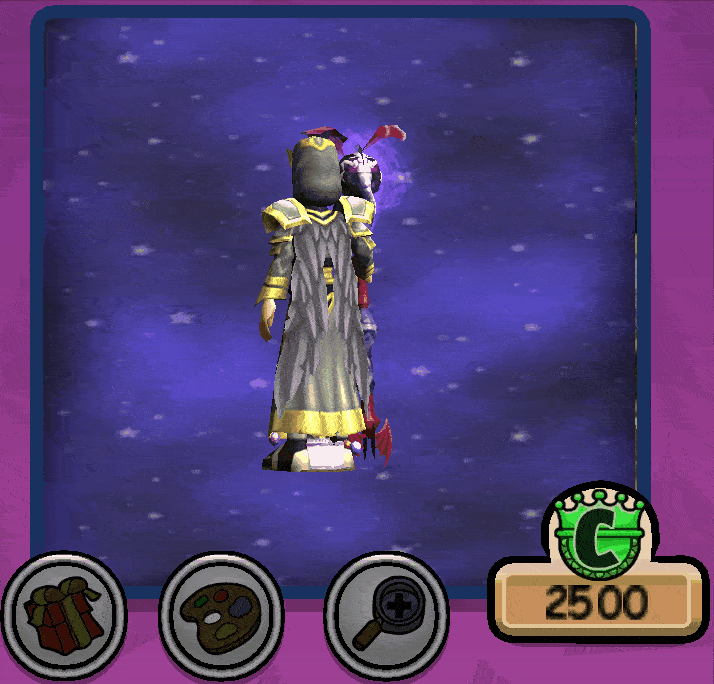 The first teleport effect that was released for an event. If you really want to celebrate Wizard101's 11th birthday, then this is for you.
Ray of Sunshine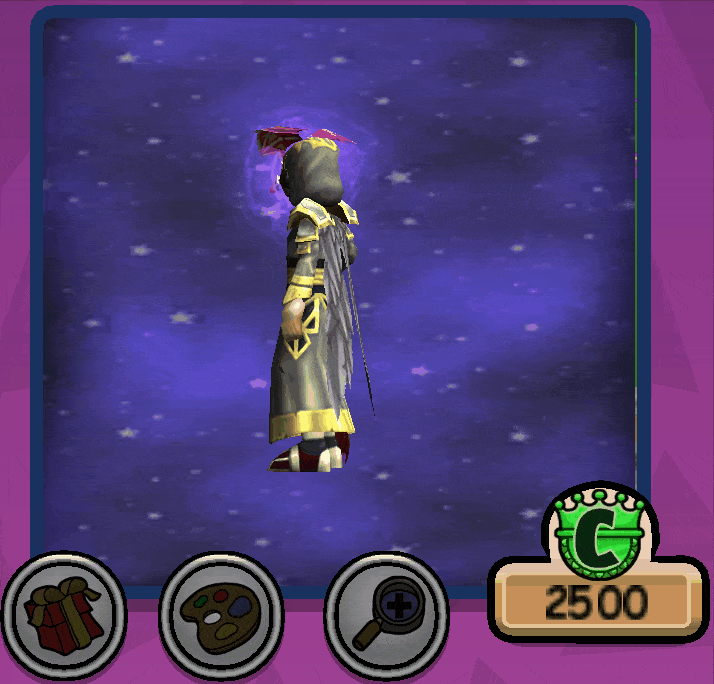 This teleport effect was released with the summer update. Even though it's brief, I really like it.
Rainbow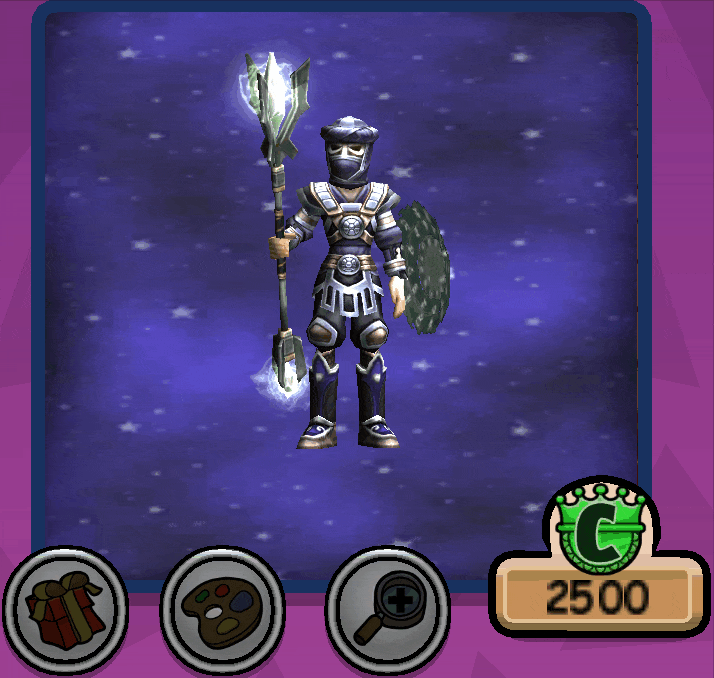 A glamorous effect, you can use the Rainbow teleport effect for extra style points. Surprisingly, they removed this teleport effect a small amount of time after release.
BalanceWorks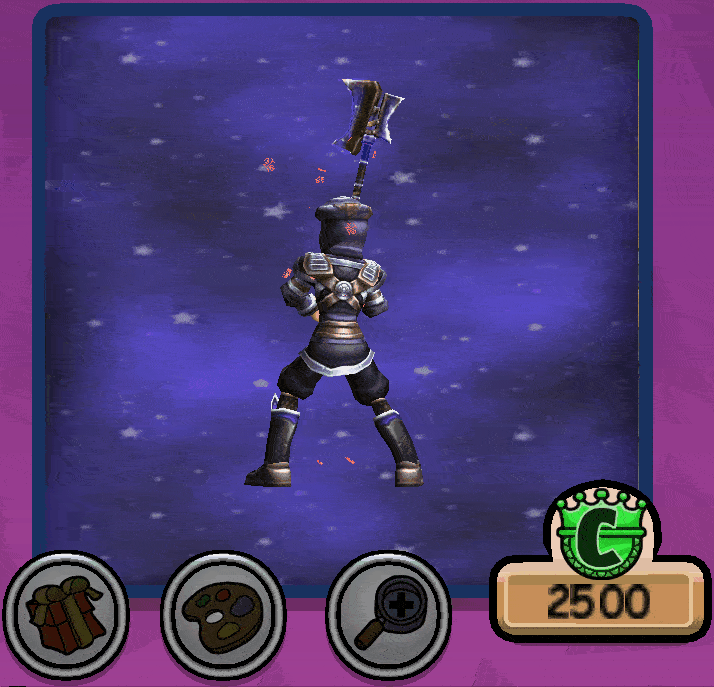 The first of our long list of school specific teleport effects, this is BalanceWorks. It's what you expect for a balance effect.
LifeWorks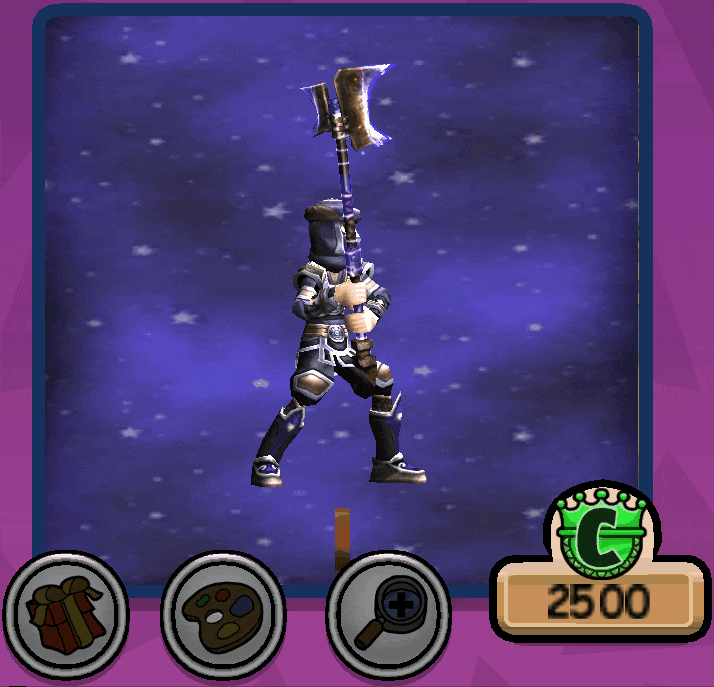 This is LifeWorks, It is relatively short compared to some of the other effects, and happens all at once.
DeathWorks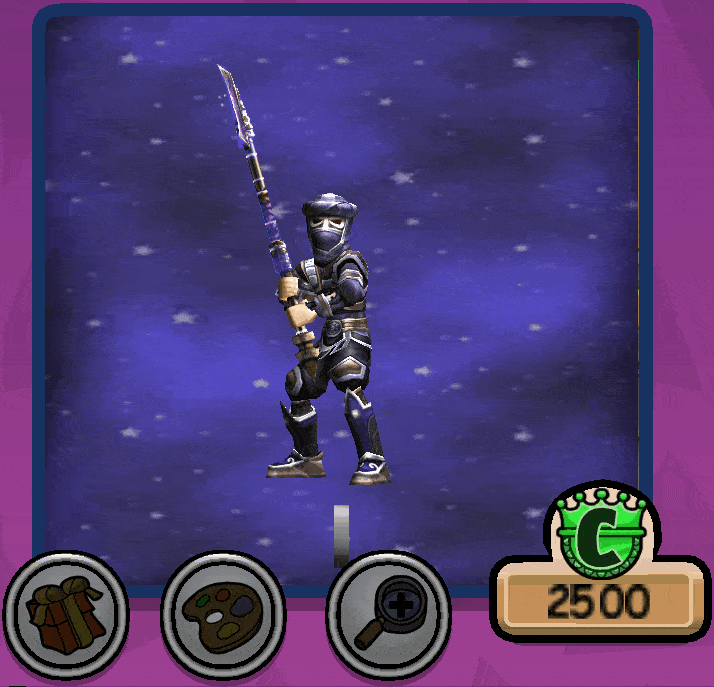 This is the one that I bought. I like how you have the black smoke and the white fireworks near the head.
StormWorks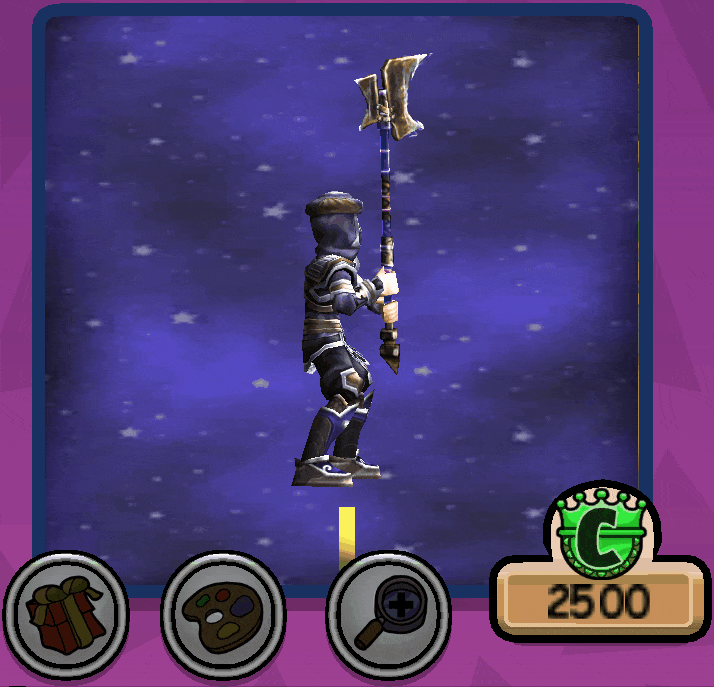 If you haven't guessed by now, all of these school specific teleport effects are going to have the name of the school then the word "works" after it. I'm guessing it's a play on the word fireworks, as they certainly all look like a firework show.
MythWorks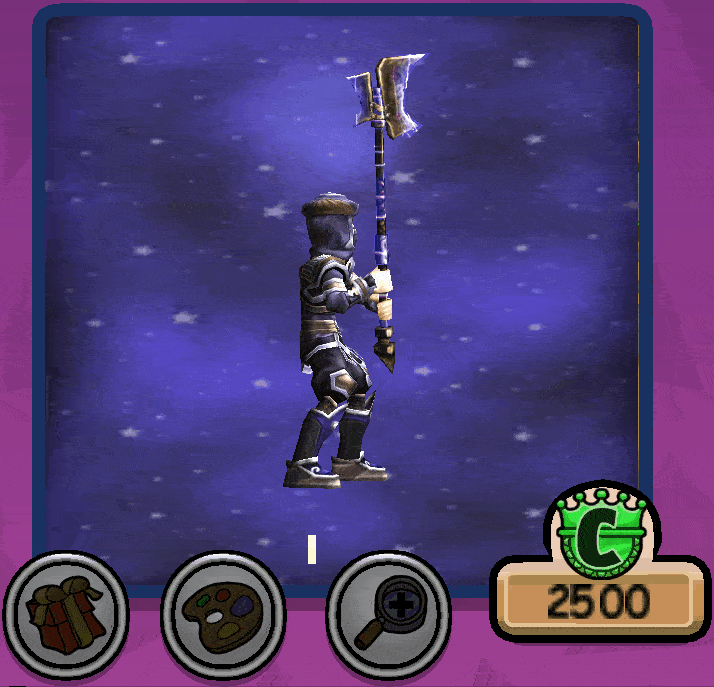 This has to be one of my favorite effects. I like the length, and how it starts small at first, then the sudden explosion.
FireWorks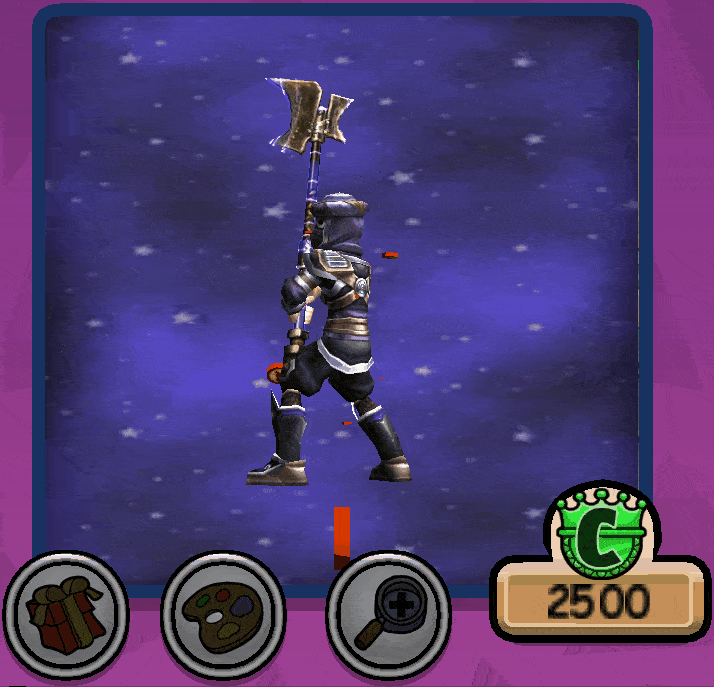 The pun in the name aside, this truly looks like someone set off a firework then teleported away. It is a nice and long effect for fire.
IceWorks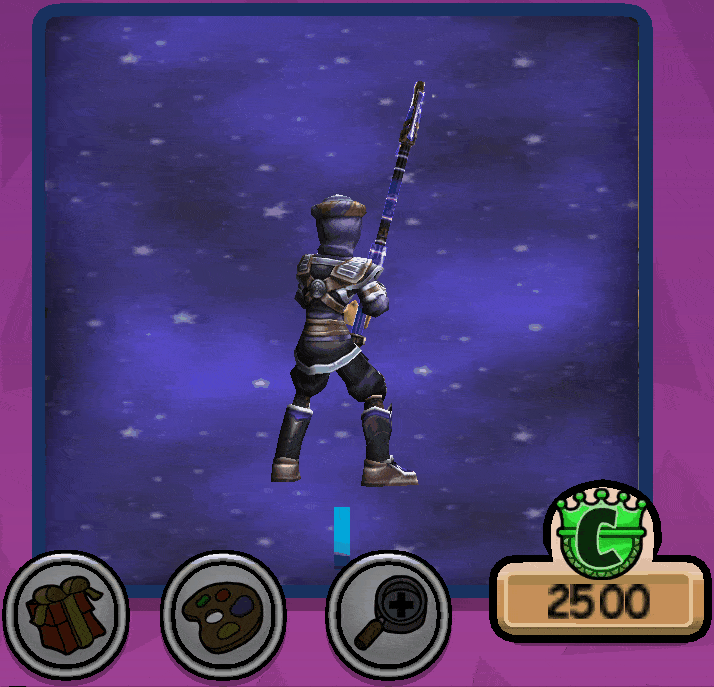 IceWorks is the last school specific teleport effect on this list. It's… what you'd expect to see. Nothing unique.
(more teleport effects will be added to this list as they are released)
Where do I buy these and how do I equip them?
---
The Teleport Effects section is found within the Gameplay tab in the Crown Shop. It's right under the Emotes section, which is also new.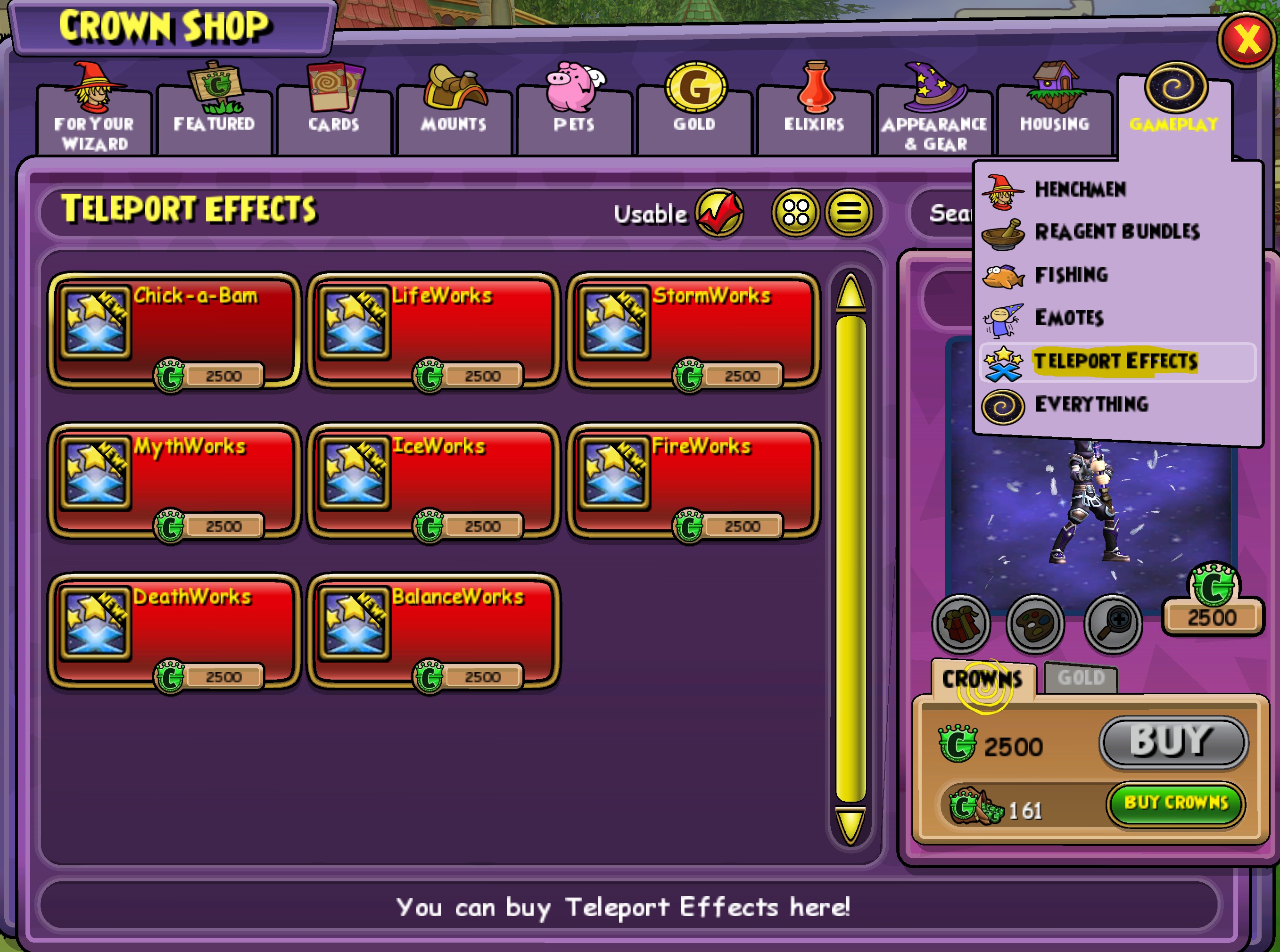 From here you can buy any of the teleport effects you desire. I recommend either buying the one for your school or waiting for more to come out. Each teleport effect costs 2500 crowns, so choose wisely!
How do I equip my teleport effect?
---
This part is a little tricky. First, press "Esc" on your keyboard. This will open up your settings menu. Then, navigate to the "Gameplay Options 3" tab. Here you will have the option to change your victory dance among other things. At the bottom, you will see "Teleport Effect". Here you can cycle through your effects you've bought and choose which one you'd like to equip.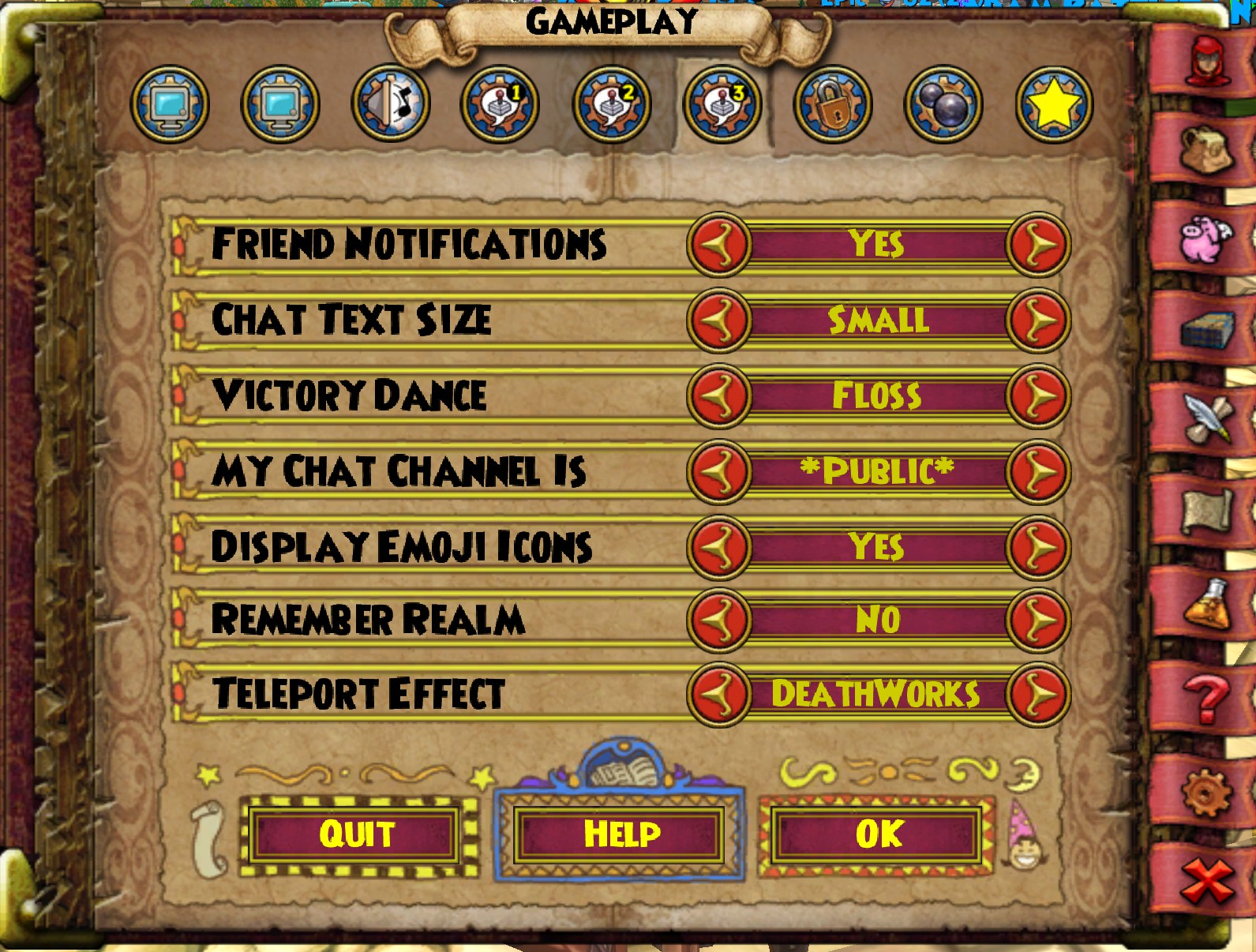 These teleport effects are an interesting and unique feature, and I can't wait to see what other teleport effects they will add, and if they will range in prices. Again, any new teleport effects will be added to this list, so check back often!
Which is your favorite teleport effect?
Do you like this new feature?

Tell us in the comments!